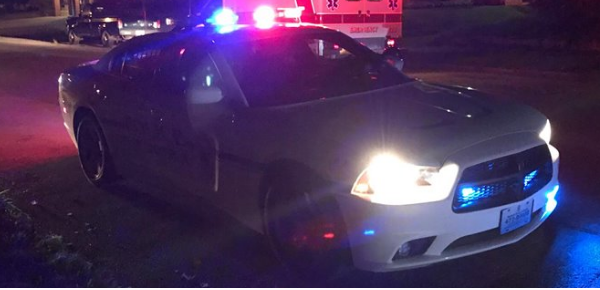 CIRCLEVILLE – A pedestrian was struck by an automobile at approximately 6:15 PM on Wednesday at the intersection of Watt Street and Lancaster Pike.
The victim, Donald Reed Jr, 57, was taken to Grant Hospital via ambulance. As per the family, he has suffered multiple fractures in his face, as well as a concussion. Doctors are uncertain if he will need surgery. He is currently awake, but unaware of the incident that took place.
We are currently waiting on a response from the Circleville Police Department with more information regarding the vehicle that struck Mr. Reed. We will update this post with the information as we obtain it.
Mr. Reed has released to us the picture of him after the accident in the hospital. We are working on further updates: