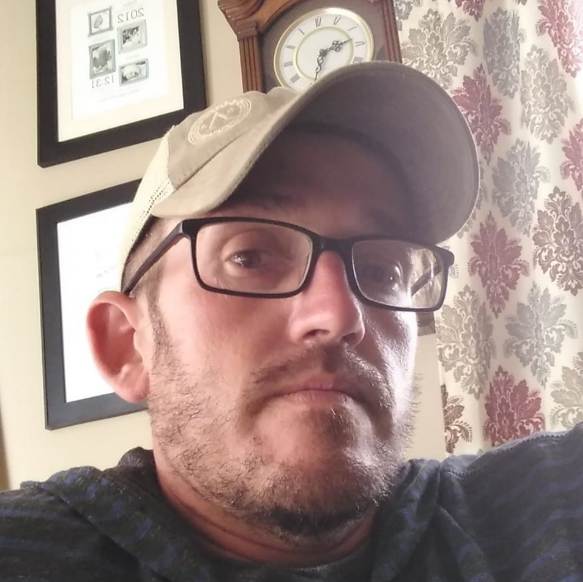 CHILLICOTHE, OHIO – As per Ross County Sheriff George Lavender and the Ross County Sheriff Facebook page:
"I am attempting to locate 36 year old Kyle Johnston. My office currently has a warrant for Felonious Assault on one of my deputies that happened late on the night of July 4th.
He is described as 5'10" tall, 215 lbs., brown hair and eyes. He was last known to be staying in Pickaway County. He should be considered dangerous.
Anyone with information is asked to call my office at 740-773-1185 or any law enforcement agency.
George W. Lavender Jr.
Ross County Sheriff
More information on why click here:http://www.sciotopost.com/red-car-used-assault-officer-located-pickaway-county/