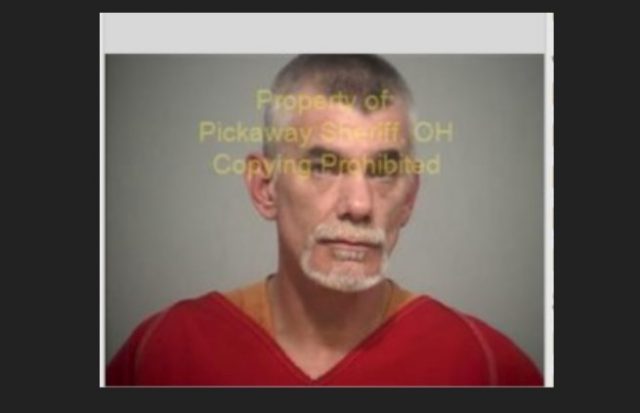 PICKAWAY – A Coalton Ohio man was sentenced to correction after being in possession of a large amount of illicit drugs in Pickaway county.
According to Pickaway County Sheriff department, on March 7, 2020 at or around 1:45 A.M. Deputy Seth Thomas and Deputy Ryan Howard initiated a traffic stop on a 2004 Saturn that was driven by 45-year-old Jeffrey O. Linton out of Wellston, Ohio, for a traffic violation. The Saturn was stopped on US Rte. 23 near Island Road.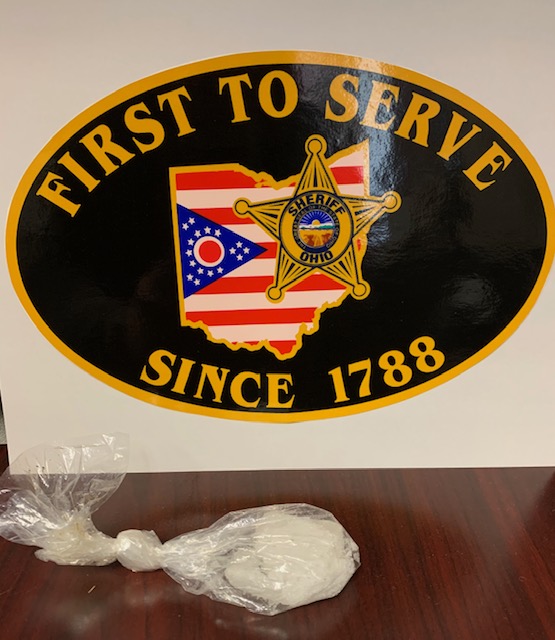 Deputies Thomas and Howard contacted Jeffrey Linton and the passenger 48-year-old Scottie D. McClaskey out of Colton, Ohio.
Sgt Kyle Eveland assisted at the scene by running his K9 partner Edguy around the Saturn for a free air sniff. The K9 alerted on the vehicle.
Deputies Thomas and Howard searched the inside of the Saturn. Deputies located a plastic cup, that was in the center console, inside the plastic cup they located a plastic bag of approximately 16 grams
of suspected Methamphetamine.
McClaskey was found guilty of Aggravated Possession of Drugs and sentenced to 24 months in prison (suspended) 3 years community control, 6 months at CBCF, 30 days in county jail.