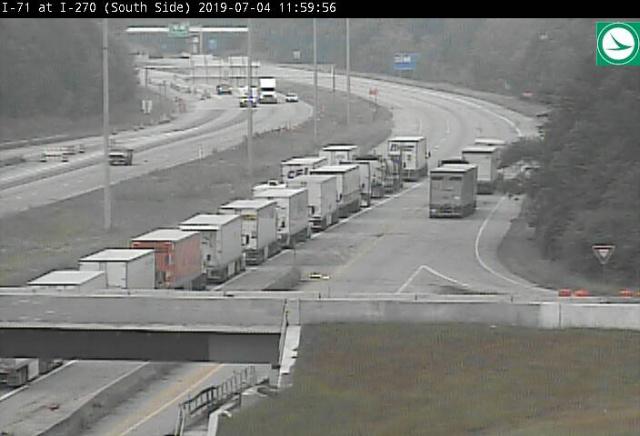 Columbus – Around 10 on Friday a man shut down 270 threatening to jump from a overpass on Columbus Southwest side.
For several house police tried to negotiate and reason with the man but in the end he jumped, he was rushed to local hospitals but later died of those injuries.
Police did not comment on why Alan Frazier, 26 jumped but they did say he was in emotional distress.