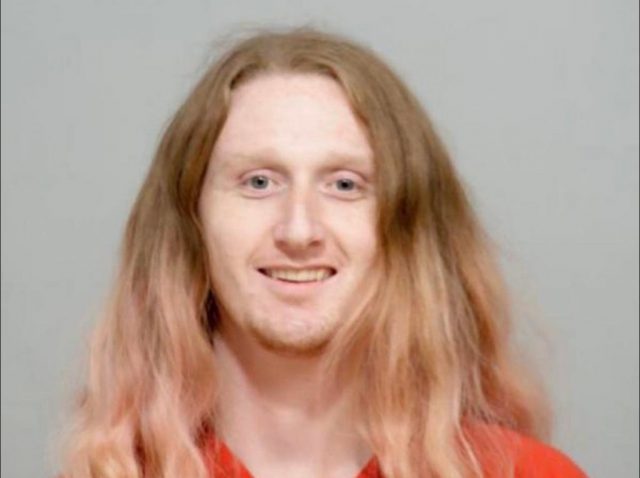 Circleville – A local company is finally getting justice after a theft back in 2018.
The charges came from the local rent-to-own company that had dealt with the man through regular transactions. According to the report Edward Blackstone managed to rent 4 computer-related items from Rent 2 Own. The employee at the time stated that they typically limited people to only two high-end items, but Edward came in and dealt with another clerk after being denied by the Manager.
The items an Apple MacBook total paid to date $120.80 property valued at $1,329.99, Apple iMAC Core i5 total paid to date $17.80 property valued at $1,719.99, XBOX ONE NBA 2K SET total paid to date $54.37 property valued at $619.99, and one Apple MacBook 12″ CORE total paid to date $89.46 property valued at $1,169.99. Total value $4,839.96.
Investigators found that one of the items the IMAC Core was pawned at Cashland on 09-26-2019 for $400.00, just over a year of having the item and not paying for it.
On 1/01/20 a summons for theft was filed against Blackstone, but a few months later it was dismissed for a direct indictment. In March of 2021 calls were made to Rent to Own to ask of any payments had been made to the store for the items with the answer no.
A warrant for Blackstones' arrest was issued and on 8/14/22 he was arrested by the Circleville Police department, he faced trial this week and was found guilty of theft and sentenced to $4,839.96 restitution, 3 years of intervention