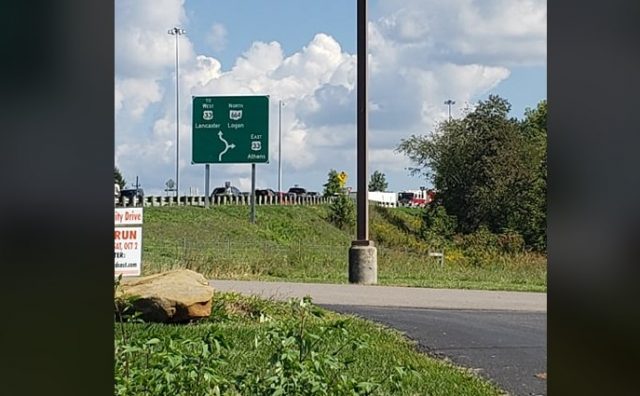 HOCKING COUNTY – A man is dead after his vehicle flipped over at a roundabout and caught on fire.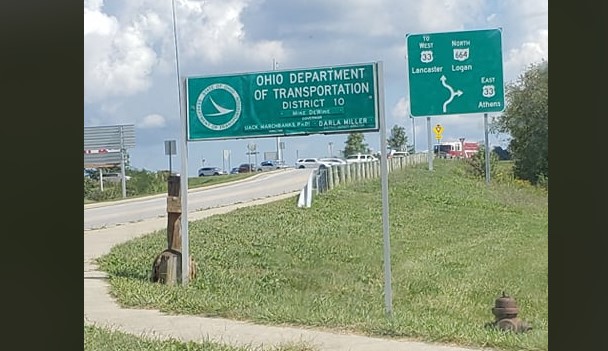 According to Hocking County Sheriff around 12 pm on Saturday a crash occurred at the roundabout located at State Route 664 and U.S. 33. The call came in as a rollover crash with entrapment and the vehicle was on fire.
When Logan Fire Department, Hocking County EMS, and Law Enforcement arrived on the scene they called for a medical helicopter.
When med flight landed on the ground less than 30 minutes later, it was left empty as the man was reported dead on the scene.
The sheriffs department has not released the name of the victim, or cause of the crash, but they suspected the crash was medical related
Witnesses told Sciotopost that the vehicle was a handicapped van.