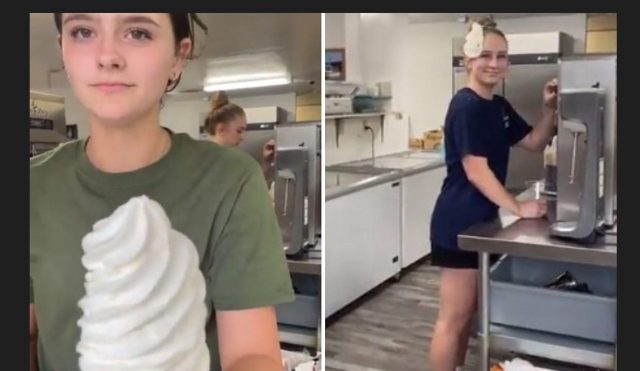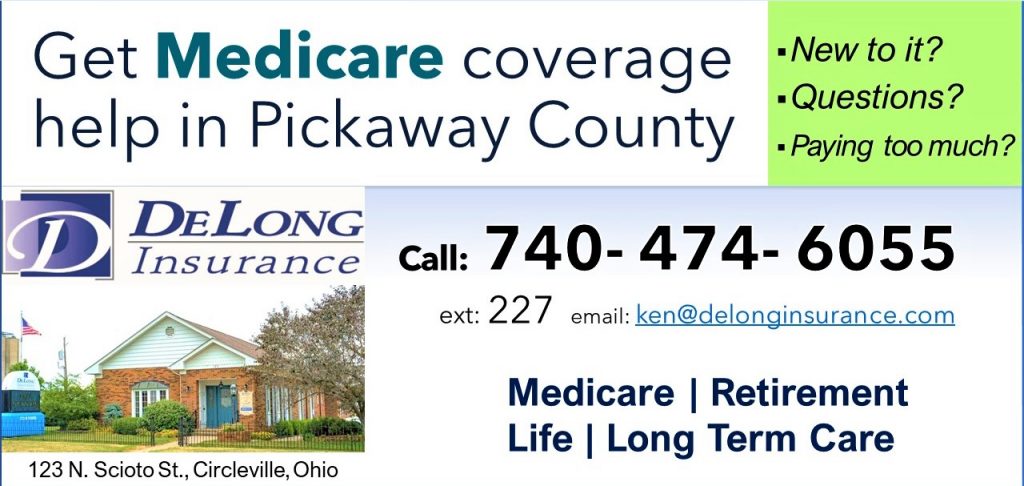 WOODLAND/BAILEYVILLE – It's not a lot of times that I get to write about my own stopping grounds in Maine. I went to high school in the town that this story is about.
Baileyville, aka Woodland Maine Ice Cream Shop, has gone viral on Instagram, Tiktok, and just about every social media. Ice Cream Challenge has been a challenge on tik tok where an employee at an ice cream stand will present a customer with their ordered ice cream, only to be told the order was wrong.
The employee simply tells the customer it's no problem, takes the ice cream right out of the cone, turns around, and throws it at an employee working in the background. S'Huckins Lobstah was the best and audiences have shared it 4.5 million times.
In the video, the woman presents the large vanilla cone to the customer and he says that's not what I ordered, without response the worker then grabs the ice cream turns around and tosses directly at the worker that made it sticking it to the side of her face.
The video was set up and the girl knew she was going to get hit by the ice cream, but the velocity of the ball of ice cream, the sound of the ice cream smacking, and the look on the employee's face at the end makes this video a instant classic.
S'Huckins Lobster is a fresh lobster place, that sells lobster rolls, ice cream, and live lobster by the pound. Their lobsters are brought in fresh out of Maine waters regularly. Ive eaten there several times.