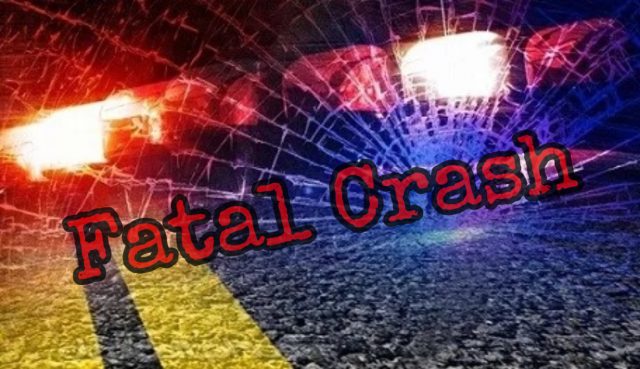 Madison – One teen was killed and another seriously injured after a crash on Tuesday.
According to Ohio State Highway Patrol, the single ATV crash occurred in Madison county at 6:30 pm Tuesday afternoon around King Pike.
The 16-year-old female was operating a Tomberlin ATV southbound on the roadway when she lost control went off the right side of the roadway and struck a utility pole. The teen was taken to Columbus Hospitals where she passed away, the passenger another 16 year old was thrown from the ATV and suffered serious injuries, that teen was transferred to Nationwide Children's Hospital.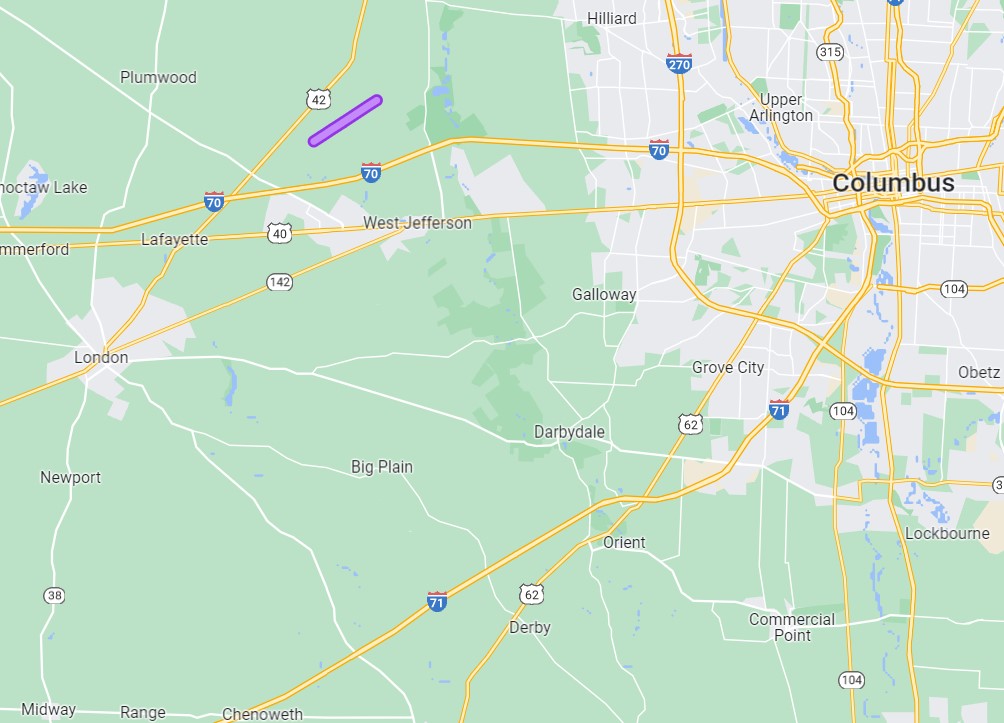 OSP reported that neither riders of the ATV had a helmet on. Drugs and Alcohol were not factors of the crash.