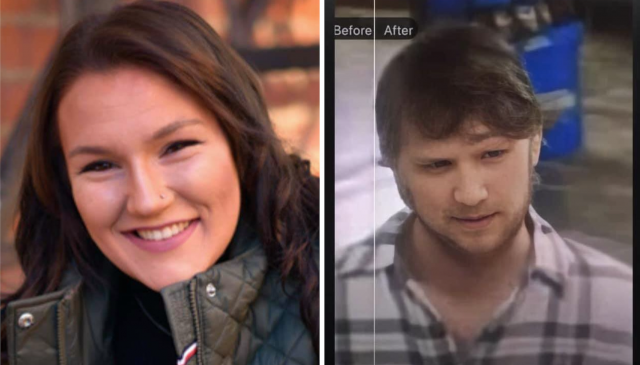 OHIO – A 18-year-old girl who sparked a nationwide search when she went missing abruptly just before graduation is now speaking out on why she disappeared.
Madison Bell left her home and disappeared leaving the car she was driving, her cell phone and some IDs and disppeared on Sunday May 17th  when she told her boyfriend and mom she was leaving to go tanning. She was found on May 23 by police after a nationwide search was launched for her disappearance.



Maddie recently dispelled some of the major rumors that had been floating around about her on instagram social media this week.
Maddie said that it was true that she left with an outfit, her ID, her social security card and 50 dollars and thats it.
She dispelled the rumor that she did not leave a note for her parents or boyfriend.
She said she left because she did not want the live in boyfriend relationship that she said was being, "forced" on her from her parents. She said online that she had told her mother, "when I'm 18, I'm not going to date him anymore. I did not want that relationship anymore."



Madison said she left so abruptly because she didn't want her family to be able to find her, "I'm 18 and didn't want her to try to force me back home, but they can't do anything now because I'm 18, so it was my choice to leave."
The sheriffs department was on the right track with Madison identifying the man below as a high interest in the case because Madison said that was the man who she left with. "I have been talking to him for five years online, said Madison, "we are together now and happy."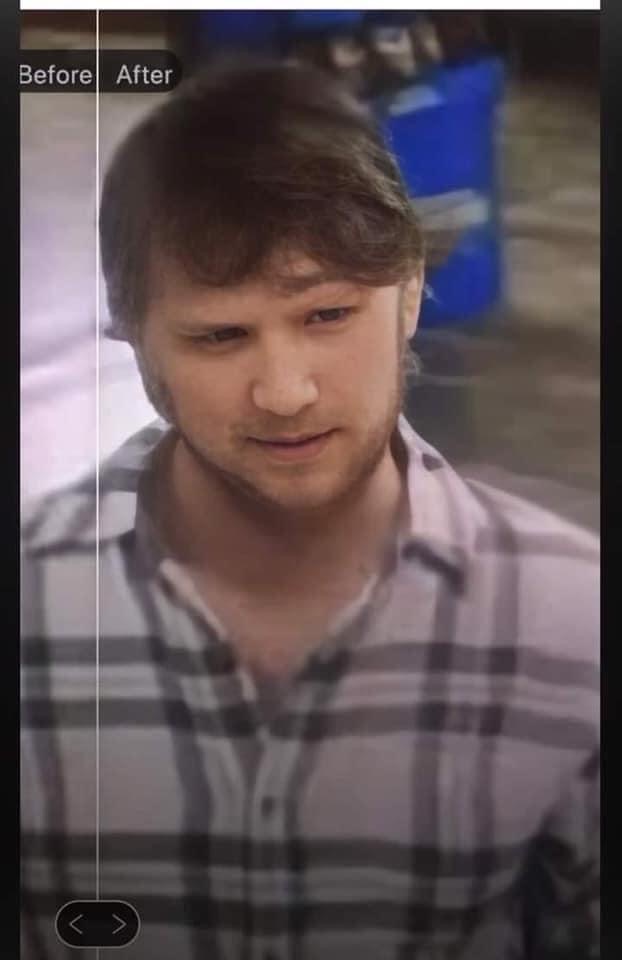 Madison says she hasn't talked to her mom or ex live in boyfriend since she left.
Police said that Madison didn't know of the nationwide search when they found her and the man identified, when police found the couple out of state. The search was called off after hundreds of volunteers and trained experts had searched the area for Bell, including rescue 101 each and rescue, Texas Equuseach, and members of the community.