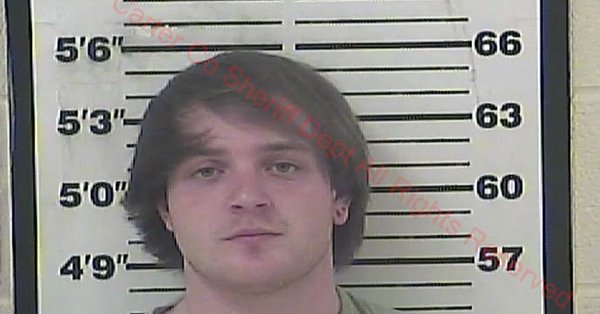 Carter County Tennessee – The Carter County police department has issued an arrest warrant for 22-year-old Luke Sky Walker on property theft charges.
This isn't the first time the 22-year-old has been in trouble with the law, last year his report went viral and got the attention of the real Luke Sky Walker Mark Hamil himself.
Mark Hamil in a tweet said, The real crime here is Mr. & Mrs. Walker saddling this poor guy with that name in the first place."
Then he hash tagged that he was too short for a storm trooper at less than 5'6″ tall.
The real crime here is Mr. & Mrs. Walker saddling this poor guy with that name in the first place. #MisbegottenMoniker #AlsoTooShortForAStormtrooper https://t.co/mj3GknabQQ

— Mark Hamill (@HamillHimself) December 2, 2018