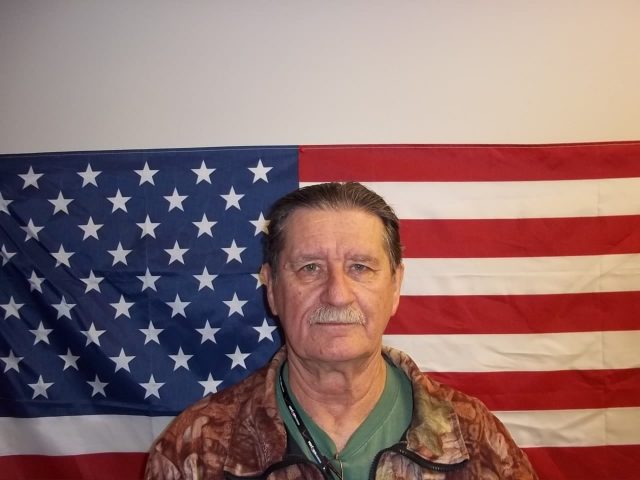 Funerals for Lt. Paul Knisley have been made. A Celebration of Life will be held Sunday, October 31 from 1-3 pm with funeral service following at 3 pm at Wellman Funeral Home, 1455 North Court Street, Circleville, Ohio 43113. Graveside serves will be at a later date.
Aug 18, 1940 – October 24, 2021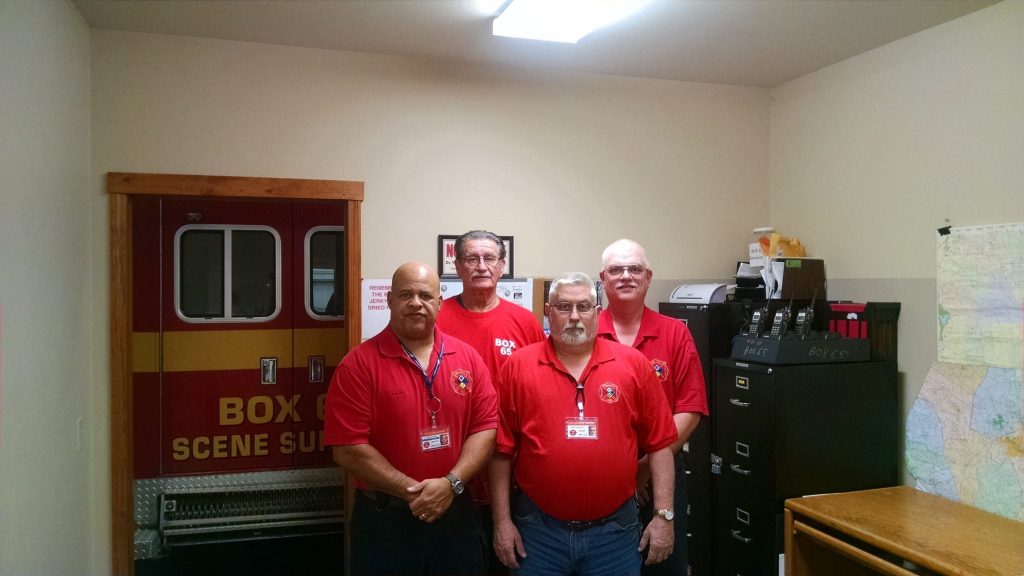 Knisley was a lieutenant with Box 65 and served the county with honor and devotion.