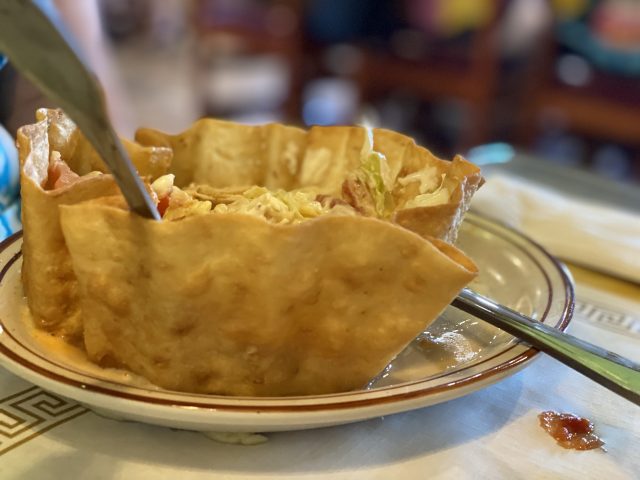 CIRCLEVILLE – Los Mariachis opened recently and as of a few days ago opened for dine in, so we decided to go and see what the new place looks like and how they were dealing with social distancing orders.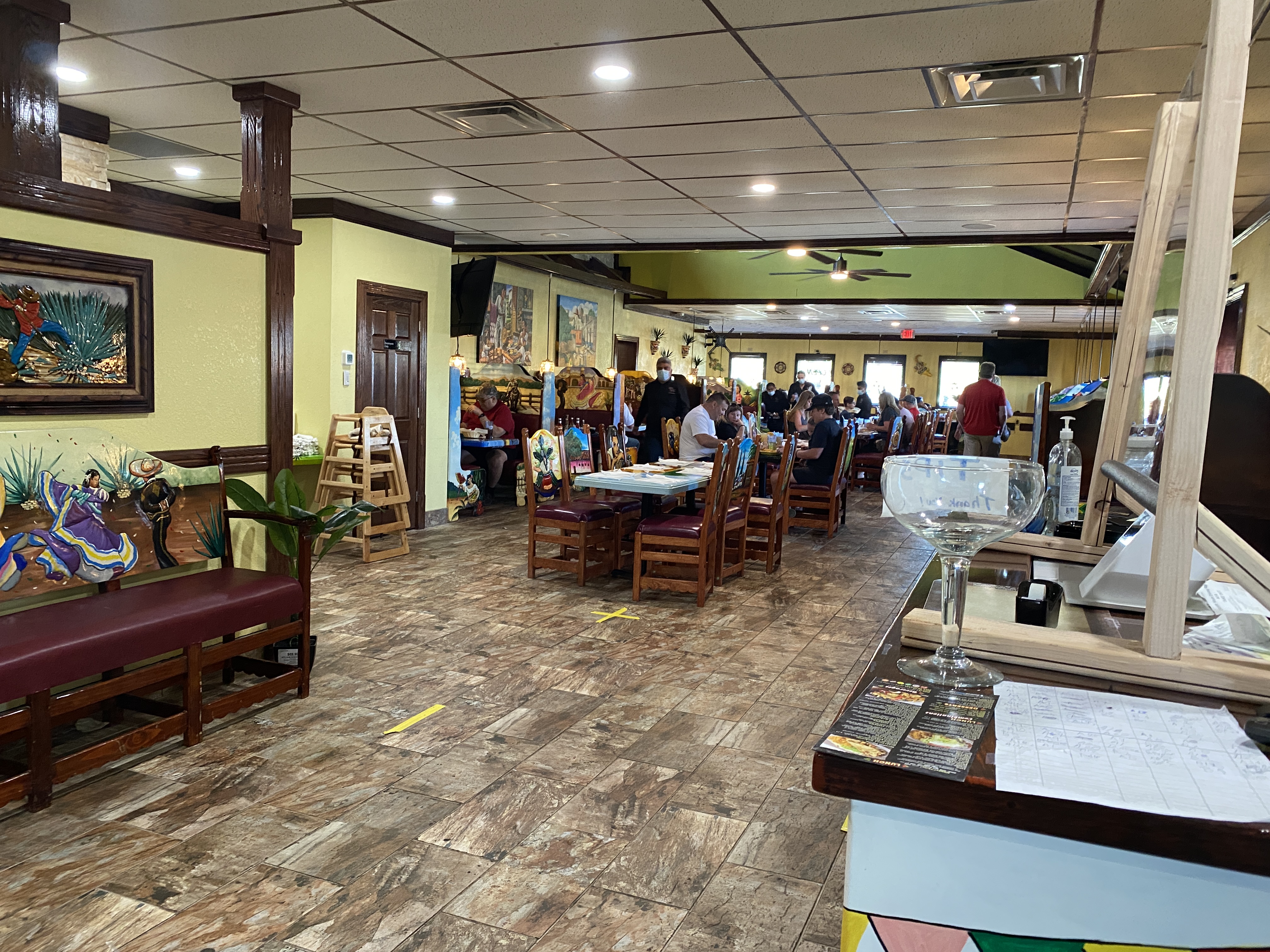 The location located at 23633 US 23 in Circleville has gone through a total restoration, over a year of work and a complete gut job to the location. The have changed both the inside and out, removed walls and added windows to lighten up the restaurant.



We were greeted by a man in a face-mask and seated fairly quickly even though the parking lot seemed full. This at first worried me because of social distancing orders but after seating I noticed that the restaurant was set up well for social distancing with high booths that separated parties and distancing between tables.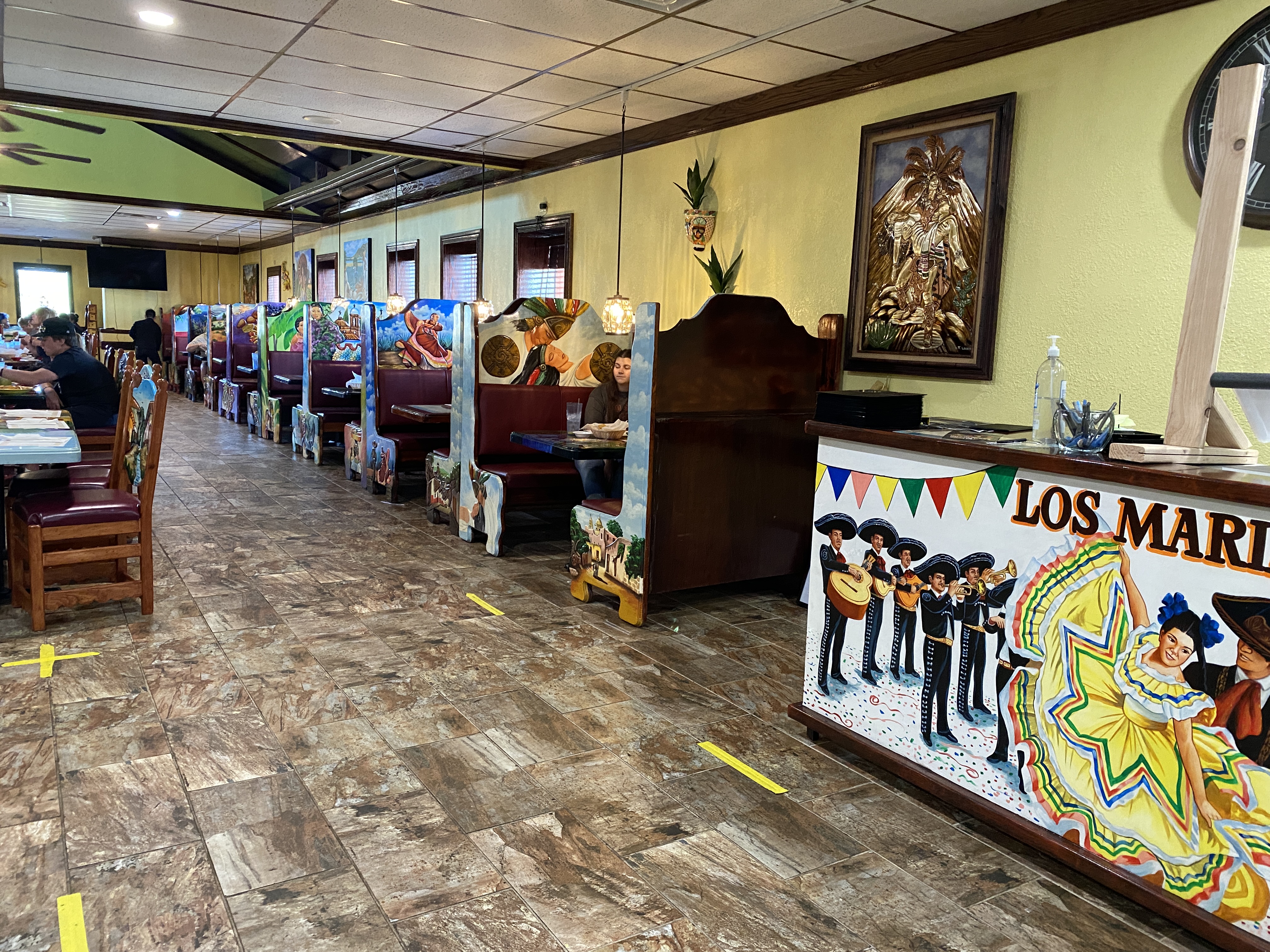 The menu highlighted a absolute ton of choices from simple nachos and fajitas, to Cancun salad and seafood quesadillas. Prices were standard prices for the area.
We were served with fresh chips and salsa, and the customer service during the entire meal was very good. I ordered the Nachos Supreme and my wife ordered grilled chicken salad.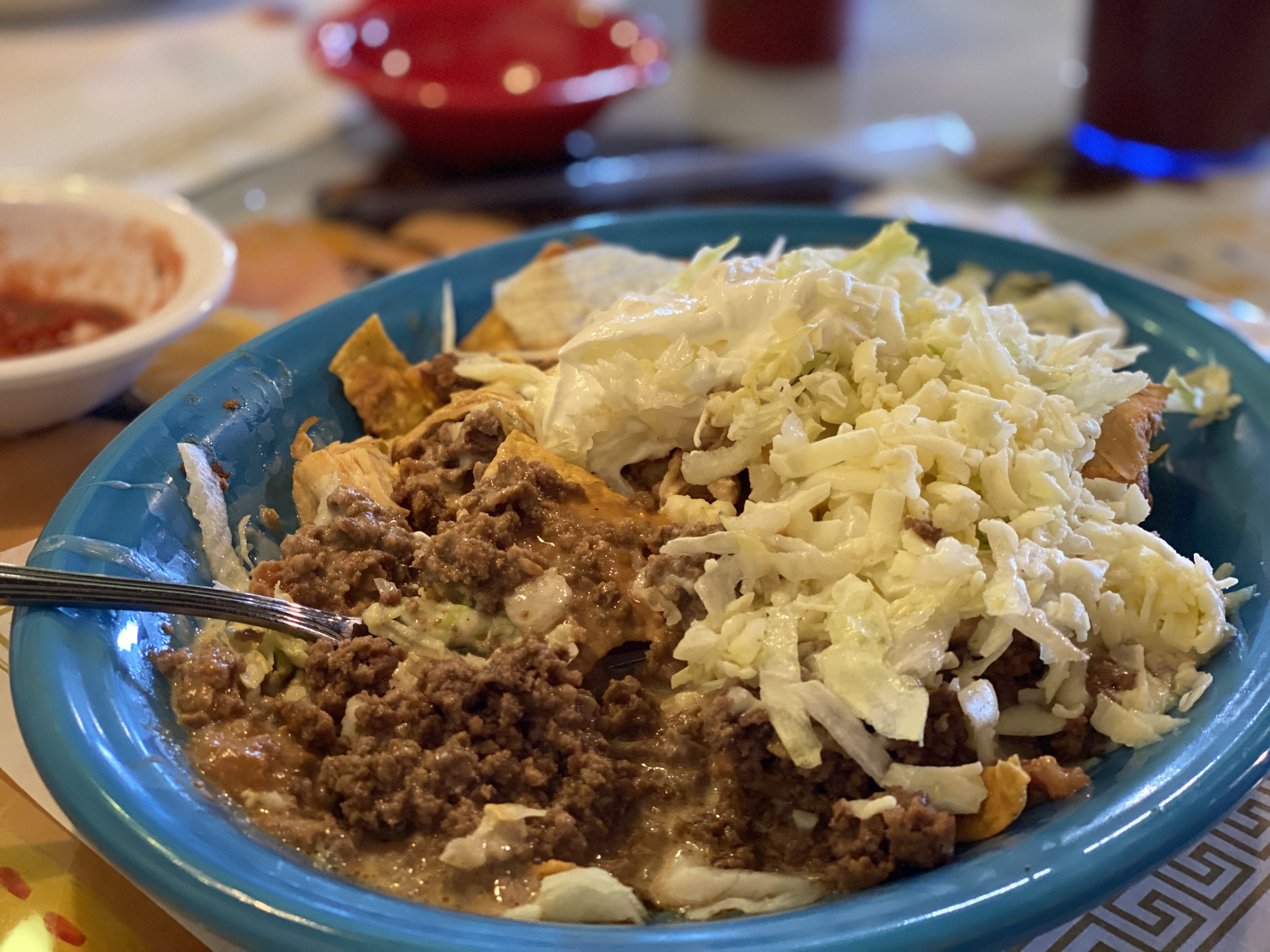 My nachos were good, with beef, chicken and beans a good amount of sour cream and lettuce, and the all important white cheese sauce that mask these nachos so good. Overall I enjoyed the nachos but found the downtown Mexican restaurant to have better flavor and taste.



My wife said that the chicken salad was good, and it had a lot of chicken in the bowl, she was able to take some home for lunch the next day.
The restaurant looked very clean and brand new inside and out, the bathrooms were also new and they offered outside seating close to the bar area were you can get fresh margaritas.
Overall I would say try it and see if you like it and let us know how it compares to the other established Mexican dining we have in town.