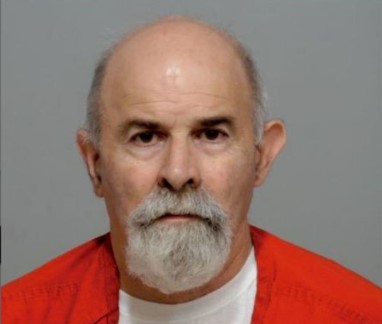 CIRCLEVILLE – Longtime Circleville Man who had played Santa and was a pee-wee football coach for years has been found guilty of sex crimes against children.
Circleville Police with help from OSHP Computer Crimes Unit and Internet Crimes against children task force helped arrest 66-year-old Steven Tobin
According to Circleville Police Department,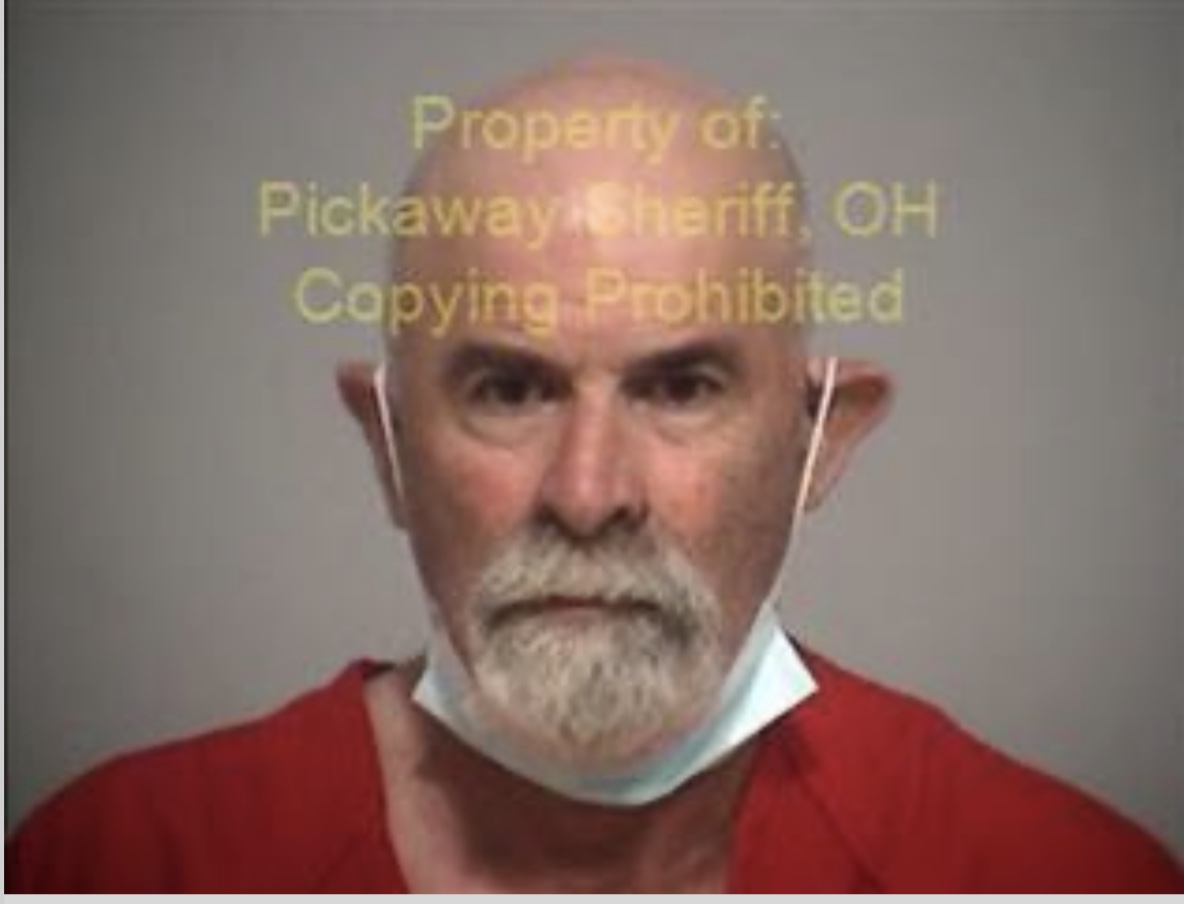 On July 27, 2020 the Circleville Police Department along with The Ohio State Highway Patrol Computer Crimes Unit served a search warrant at 446 East Franklin Street in the City of Circleville.
The Circleville Police Department received multiple Cyber Tips from the National Center of Missing and Exploited Children indicating that child sexual abuse material was being downloaded and shared at the residence. During the investigation it was discovered that the homeowner, Stephen C. Tobin was the suspect in the crimes.
Mr. Tobin was placed under arrest and charged with Pandering sexually oriented materials involving a minor, a felony of the fourth degree. Further charges are expected, pending electronic forensics.
Tobin was released on an own recognizance bond in December of 2020 and faced sentencing this week, where he was found guilty of 16 charges of Pandering Obscenity Involving a Minor. He was sentenced to 8 to 12 years in prison, classified as a tier II sex offender with a residential verification every 180 days for the next 25 years.
Tobin has lived in the Circleville/Pickaway county area for over 30 years.