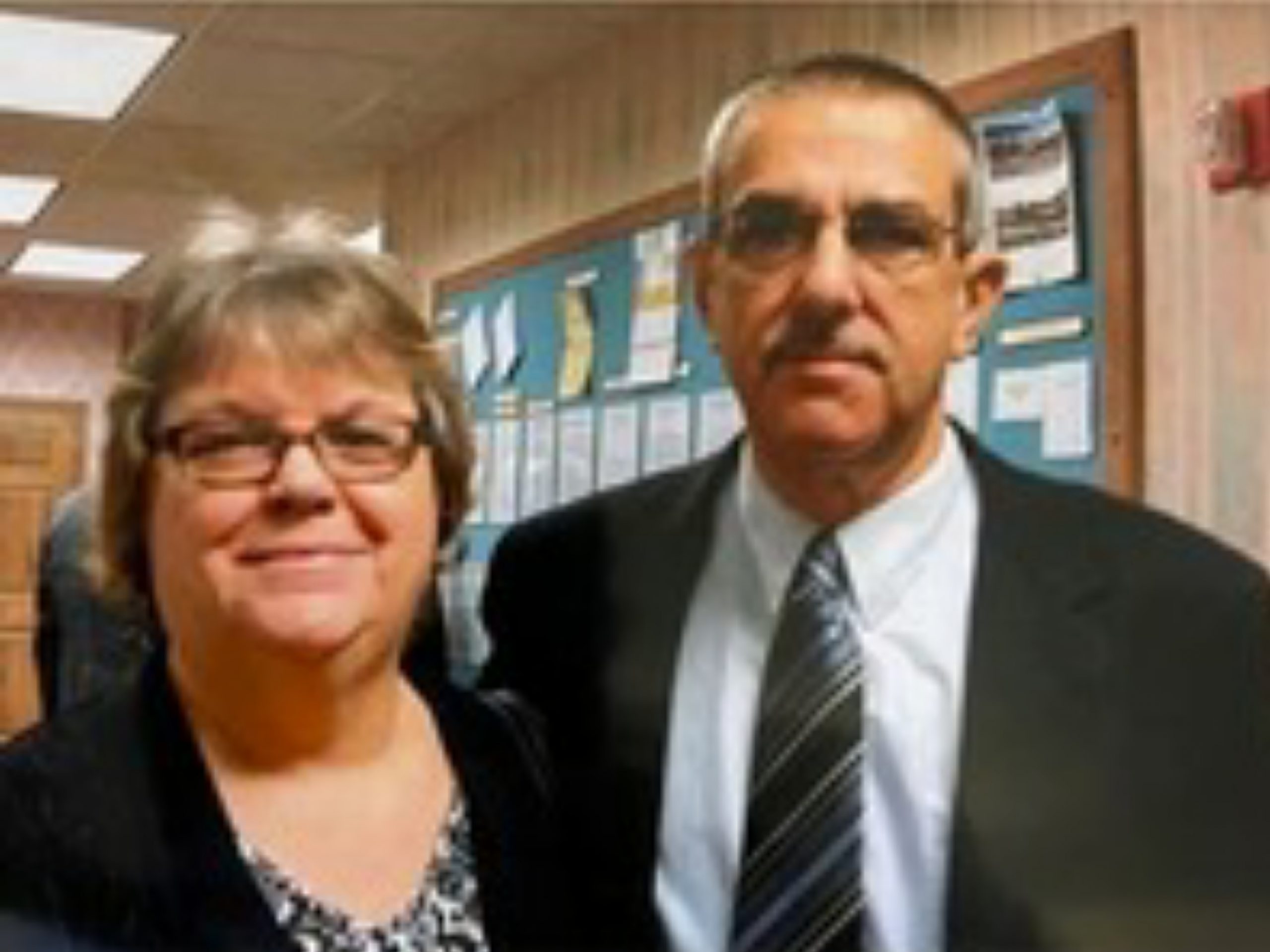 Logan OH- Michael Eugene Wahl, 64, of Logan, passed away Friday, November 27, 2020, at Logan Care and Rehabilitation.  He was born May 5, 1956, in Lancaster, son of the late Donald and Mary Miller Wahl.  Michael was married to Deborah C. "Candy" Nelson Wahl, who survives.
He retired from General Electric in Logan and was a member of Kingdom Hall of Jehovah's Witnesses.
In addition to his wife, Michael is survived by his sons, Ryan J. Wahl of Logan, Seth M. (Liz) Wahl of Idaho and Levi A. (Kelly) Wahl of Kingston; grandchildren, Dylan, Coco, Hayden and Lane; brothers, Randall (Paula) Wahl of Logan, Kendall (Theresa) Wahl of Logan and Lendell Wahl of Logan; sisters, Dona (Gary) Ford of Athens and Joana Mosack of Logan and several nieces, nephews and cousins.
Zoom services will be held at a later date. Arrangements are by Cardaras Funeral Home, 183 E. Second St., Logan.
Please sign his online guestbook at www.cardaras.com