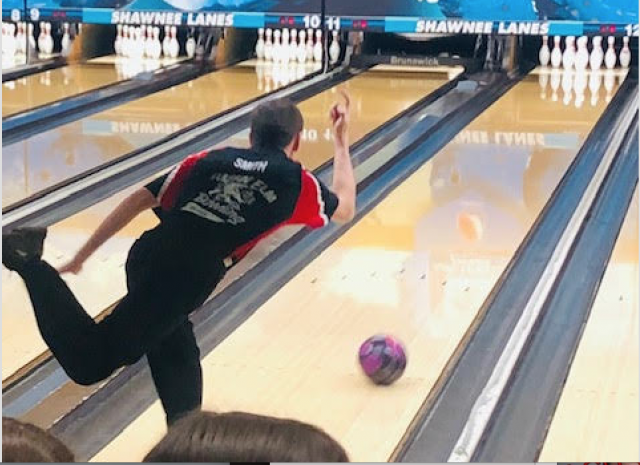 Chillicothe- Logan Elm hosted Vinton County at Shawnee Lanes on Tuesday evening.
The Logan Elm Braves battled with the Vinton County Vikings to bring another win to the season. Coach Sam Shaw is leading the Varsity team as head coach this year. Coach Ron Cheadle is working with the JV teams in his first year coaching.

"We can see our mistakes and we will work on them" says Coach Shaw.
The team lost two key seniors last year but are off to a great start to the season. The varsity team beat Vinton County 1800-1762.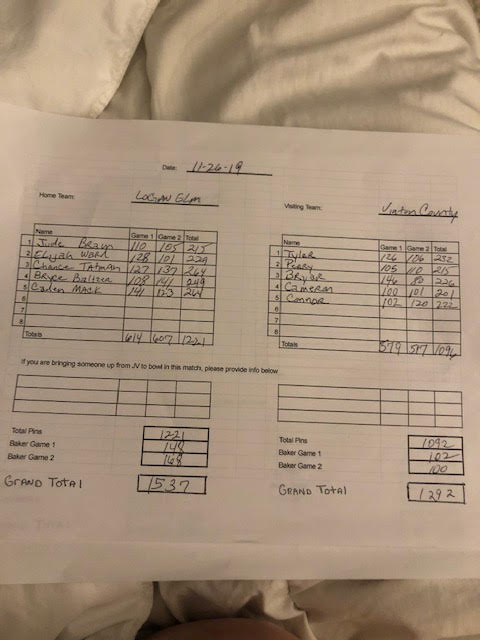 "The future looks good for the program" says Coach Cheadle. The JV1 Team defeated the Vikings 1537-1292 while the JV2 team fell short 1141-1195.
The next game will be against the Chillicothe Cavaliers on Tuesday, December 3rd at Shawnee Lanes.