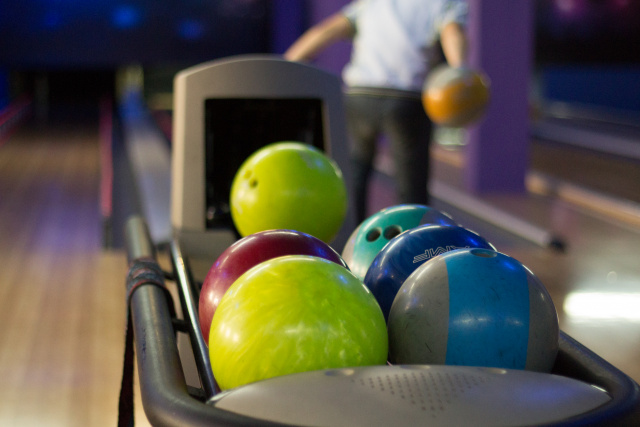 The winning streak continues for the Logan Elm Brave Boys Bowling team, The bowling teams traveled to Tiki Lanes in Lancaster to face Fisher Catholic on January 7, 2021.
The Braves boys kept their undefeated season alive and rolled over the Irish 2051-1660.
High series:
Bryce Baltzer 427
Ian Berger 354
Caden Mack 347
The Braves girls team won impressively 1384-918, and are also having a great year.
High series:
Callena Wiget 291
Keely Hartshorn 263
Harlow Chrysler 232
Logan Elm will face Westfall on Friday in a local game.
(Bryce Baltzer, junior)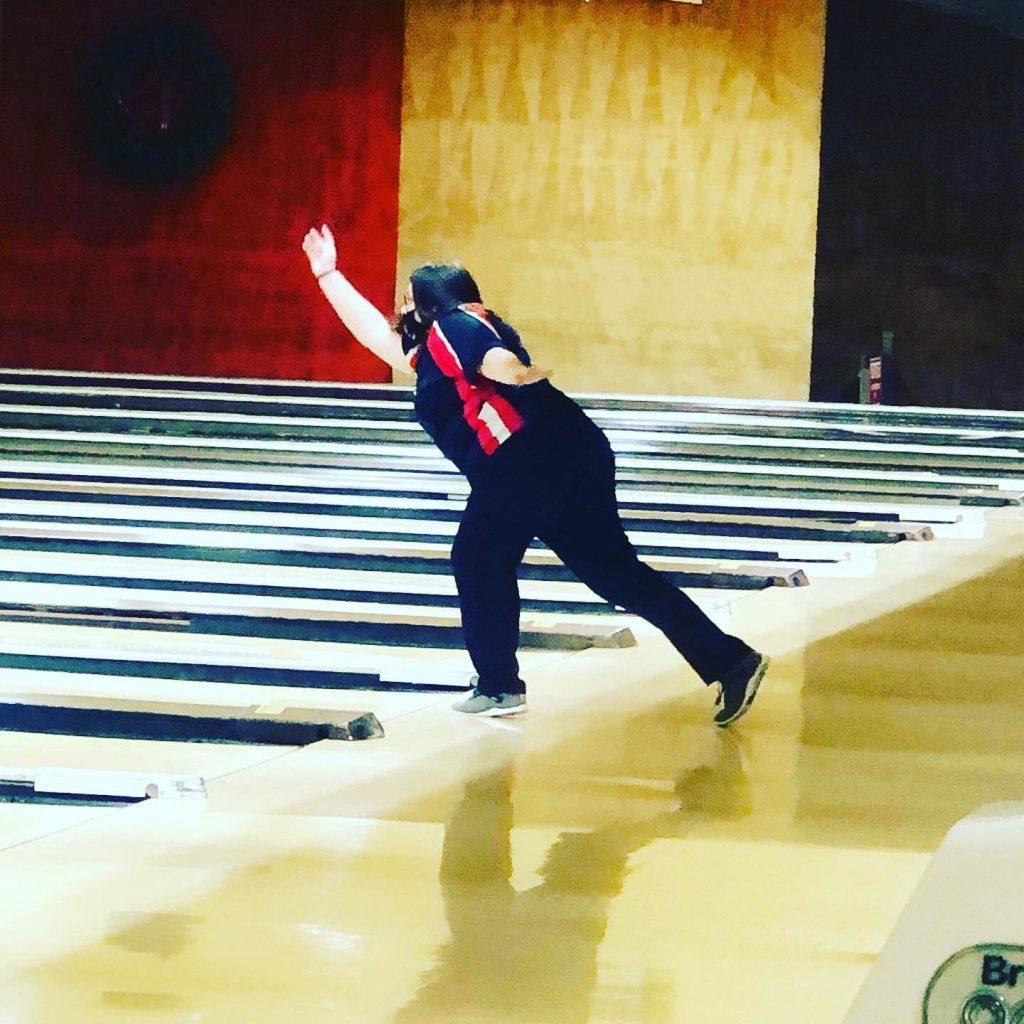 (Zoe Hughes, senior)