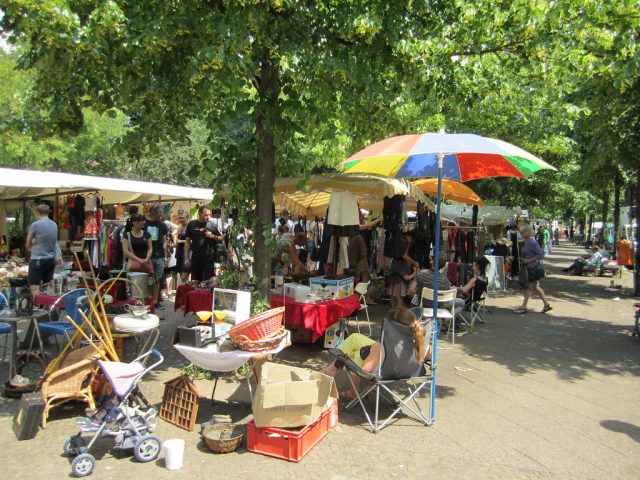 CIRCLEVILLE – Just before the coliseum came down on the Pickaway County Fairgrounds, the local flea market was one of the last events to happen at that location. Since then the flea market has not reopened, even though Pickaway Fairgrounds says they would be happy to have them.



Locals Toni Peele and Robin Wells say that they are planning a monthly flea market event in south Circleville every month from August to October in hopes to replace the monthly flea market that happened at the fairgrounds.
"The plan is to have it open the 2nd Saturday of each month from 10 am – 5 pm at the 133 Harrison Street location beside Little Bear convenience store. We are planning on asking the city for a road closure on that Saturday in the area so we can expand into the street area also."



Peele said that the spaces will be limited for this seasons event as its the first year, but will offer spaces for 20 dollars each to get this going.
"We want to offer people something else to do in the area, with some more improvements. We also want to show people that the area in the south end is not as bad as they think it is. Our Uncle use to have the Joney's Sohio Gas Station back in the days it still standing its the white building on the corner of South Court and Harrison Street."
Toni said they also are offering Christmas in July at the Jonesy's Treasure Box at the event and They will be collecting toys for tots during the 4th of July take back the strip event.
Check out one of the last flea markets at the demolished coliseum