PICKAWAY – Ohio State Highway patrol arrested one and has identified another after a driver failed to stop and took police on a chase in his truck then on foot, concerned citizens helped find the suspect.



According to OSP, Troopers attempted to stop a white ford pickup truck for a shattered front windshield and no operator seatbelt on SR180 just south of SR56 near Adelphi. The driver failed to stop and a low speed (less than 20 mph) pursuit ensued that covered less than two miles. The driver had the driver's door cracked partially open looking for a place to flee on foot. Prior to exiting the vehicle, the truck struck a parked car and both occupants fled the scene on foot. There was very little damage due to the low speeds.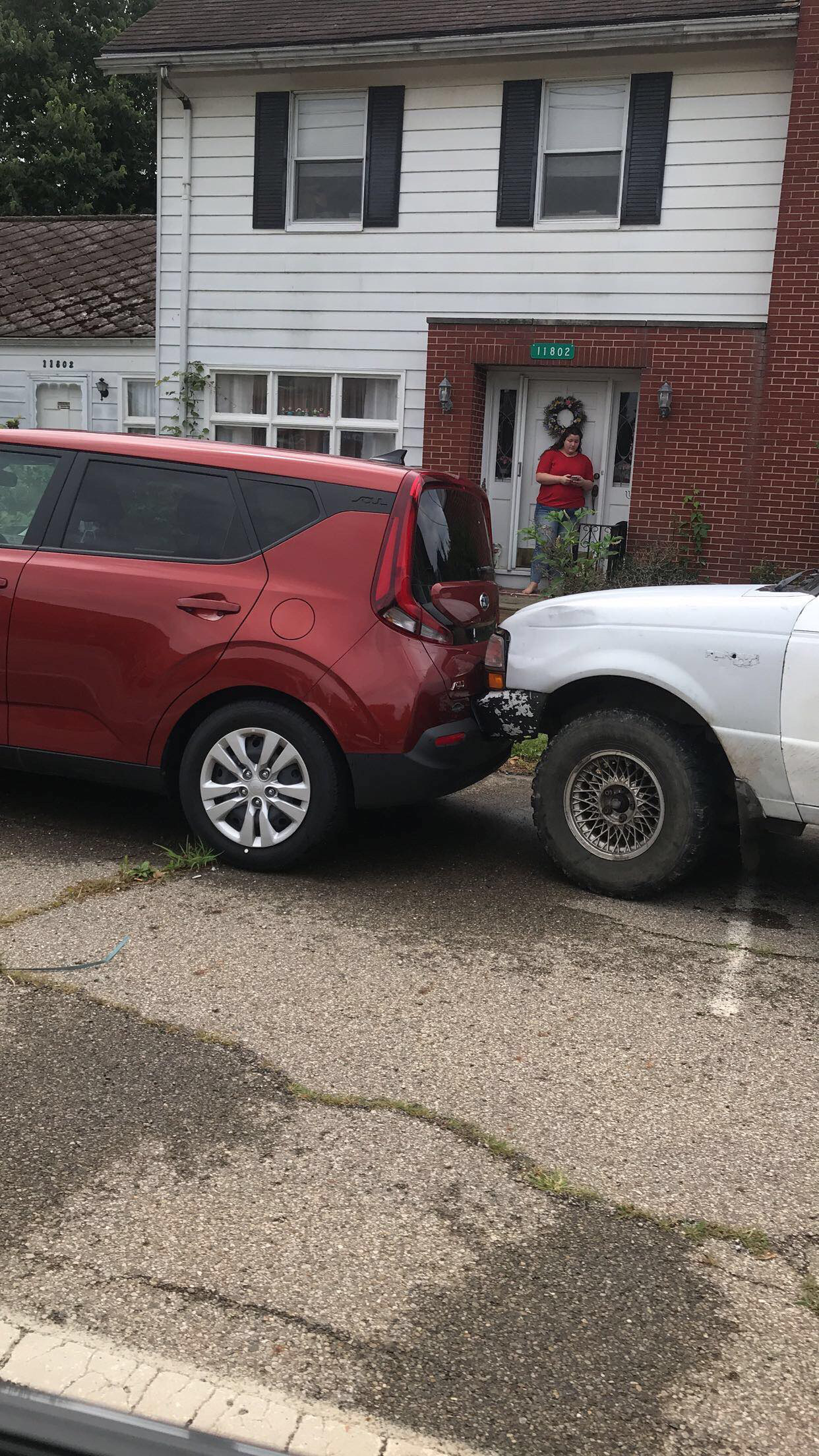 Several passerby's flagged down troopers and told them where the occupants had gone. Troopers located one of the occupants on SR327 and positively identified him as the driver. At that time, the he again tried to flee on foot but troopers took him into custody. He was booked into the Pickaway County Jail. The passenger was also identified and charges will be forthcoming on her as well.



Randy Hinton 24, was arrested and charged with Receiving stolen property, Failure to comply with order or signal, right of way at stop sign, and no seat belt. The passenger has not been charged yet.