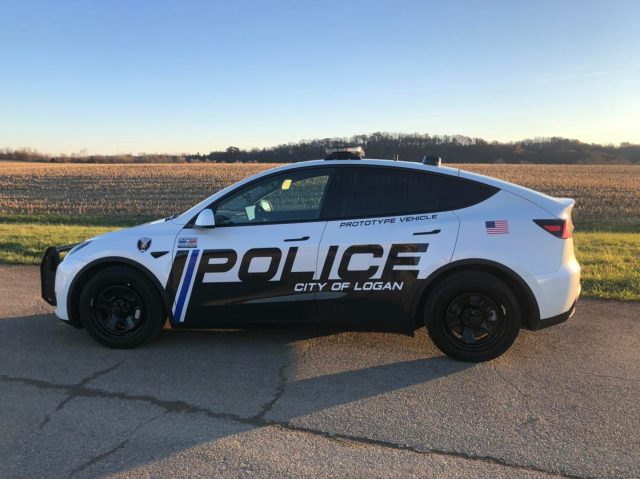 LOGAN – Logan Ohio announced at the beginning of the year that they would go electric after crunching the numbers vs standard police vehicles.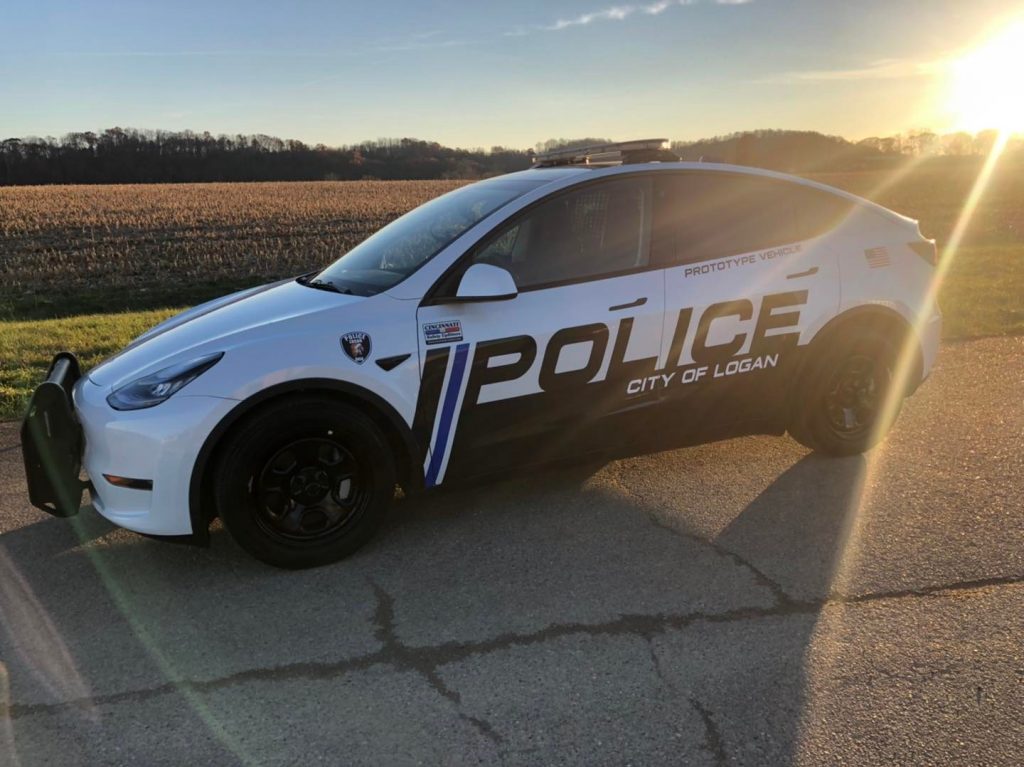 Three Tesla Model Y's were approved by council and will be converted into Patrol cars.
According to the Logan Police department, they feel that electric cars would save on fuel and vehicle maintenance costs, banking on minimal replacement parts for electric vehicles.
Logan Ohio may be the first to try this technology in Law Enforcement in the Southern Ohio area. Currently, the area has only two charging areas in the county. One is located at 30140 Iles Rd, Logan, OH 43138.