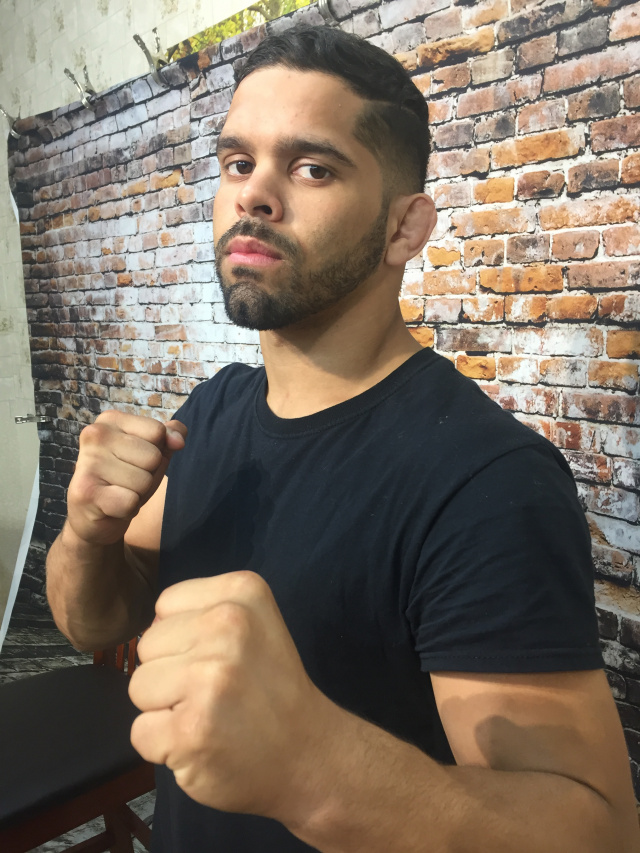 CIRCLEVILLE – Nate Otero grew up in Circleville and went to Circleville City Schools where he was on the wrestling team and has always been athletic. Nate loves Gant's pizza and says Gant's has supported him in the past by coming to his fights.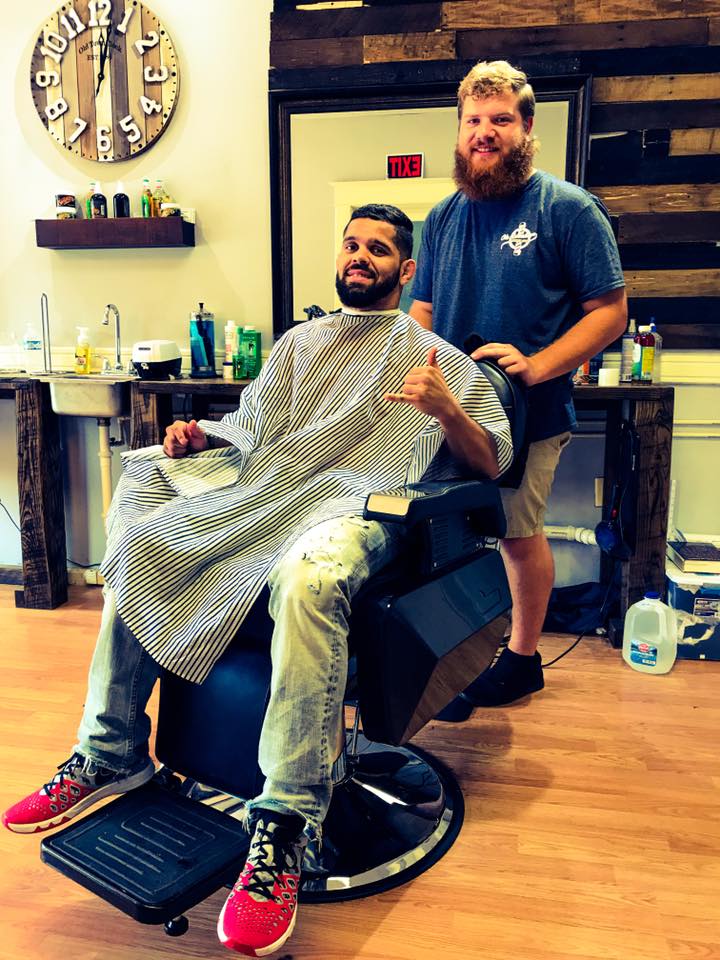 Otero's current record according to Tapology.com is 3-0-0 (Win-Loss-Draw).  His next fight is scheduled for Saturday December 2nd. Two of his last three opponents were also undefeated. Saturdays fight is no exception, with his opponent, Kyle Egolf is sitting at 3-0 as a wrestler and kick boxer specialist.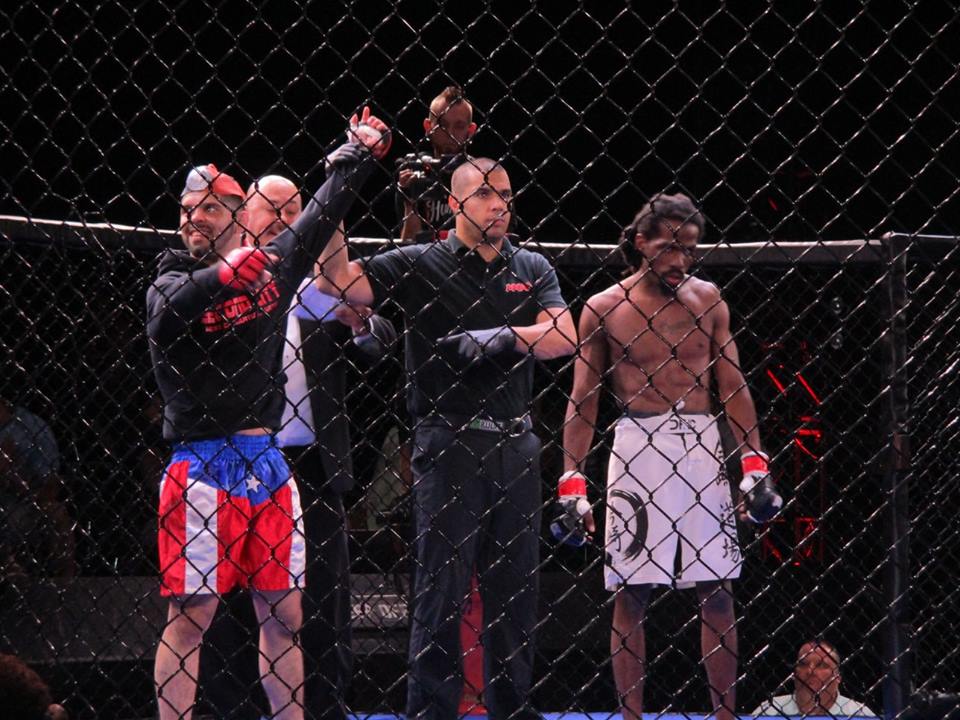 Otero is already guaranteeing victory. "3-0 is my current record, after this win it'll be 4-0. For this fight, I've not really changed anything up, just trusting the process of my coach. This fighter is 3-0 as well ranked pretty high in the standings, this one will be a test of what I'm really made of," said Otero.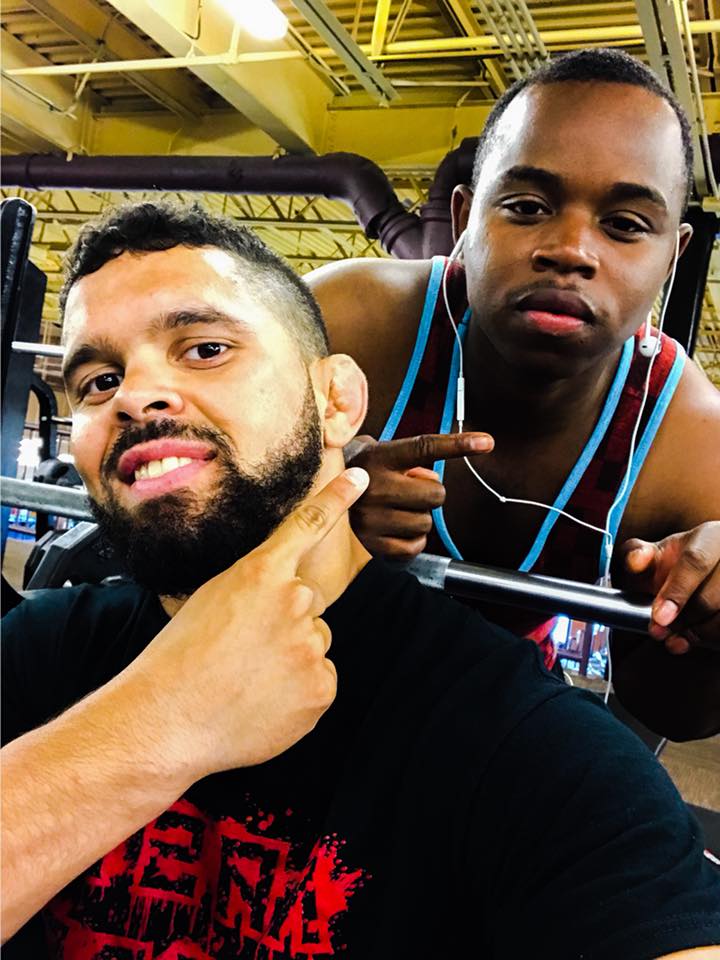 How does Otero get prepared for a fight like this? "I close my eyes and visualize the finish, clear out my mind of all the extra things that go on in life, and just put myself in my zone. My strength to train hard just comes from the power of my will, knowing that this sport isn't an easy one. There's people made for this, and then there's not.  My motivation is thinking about a legacy, taking care of the ones I love. Thinking about the ones who are watching hoping that I succeed, and even the ones that don't want me to succeed. All that just fuels the fire inside of me," said Otero.
- Advertisement -
Otero says he trains 3 times a day, saying some days it's "grueling." He keeps focus on his family and friends to make it through. "What motivates me is my family and friends," said Otero. "Circleville means a lot to me, its taught me community. "I want to give back to the Circleville community, I look forward to that. I would love to fight here also if they would allow it."
- Advertisement -
To keep up with "Nasty" Nate Otero you can follow his Facebook: Nate Otero MMA, Instagram: Nastynatemma135, twitter: Nate Otero_145. The video is a previous recorded interview with Otero by Sciotopost.
Special thanks to fightcardent.com for the teaser video of Nate Otero's May 25th Fight.