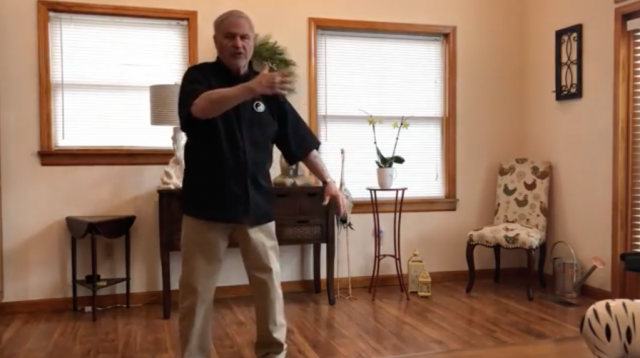 CIRCLEVILLE – Grandmaster Richard Greenlee a local staple in the community has passed away at the age of 79.
According to a local obituary Grandmaster Greenlee passed away on December 24, 2021, at Riverside Hospital,
Greenlee was most known in the community for the business location at the corner of Watt St. and North Pickaway that the family held for 85 years before selling it in 2017 to the now coffee shop. Greenlee didn't stop teaching martial arts, but moved to a location across from the Pickaway county fairgrounds and still taught Tai Chi, Qigong, and children's and adults' self-defense.
In 2020 Greenlee was forced to shut down due to the health crisis temporarily and he offered free tai chi exercise from home via Youtube and Facebook to promote, "good health and wellbeing."
In a quote from a story we did in 2020 Greenlee said, "I wanted to do something good for the community by sharing these exercises, that allows people to relax and take their mind off of things for a little while in an otherwise stressful time."
Full Obituary is coming soon from the family, then we will update this post.