CIRCLEVILLE – A local antique and shabby sheik store is closing and liquidating its contents.
Rosena's Treasures, located at 111 1/2 South Scioto Street in Circleville says that there are only a few more days left before the store closes forever.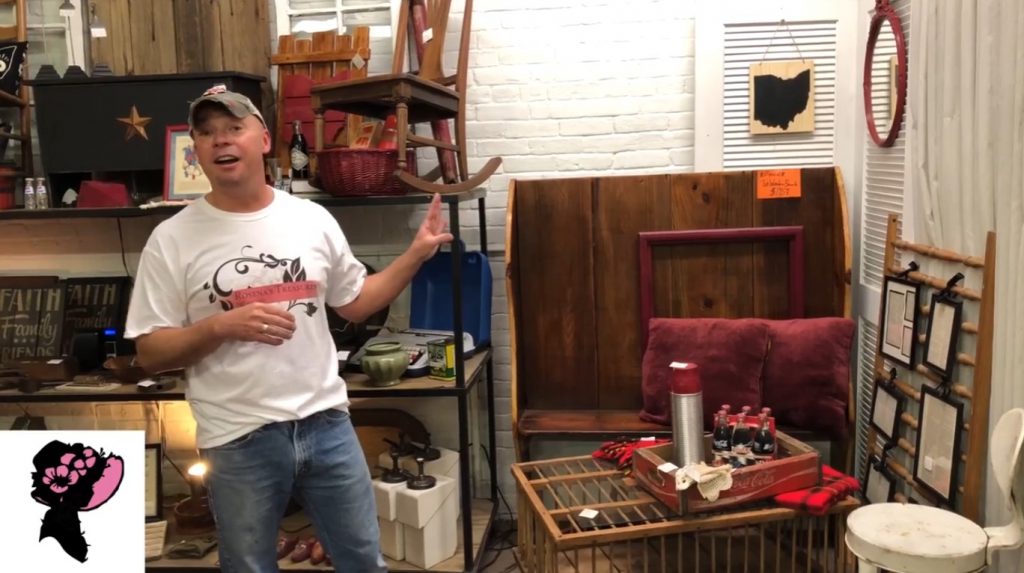 Owner J.P. Pennell told Sciotopost that its time to retire, and wants to thank everyone for their ten years of support.
"JP Pennell will leave a hole in our community not only with his amazing antiques, and fun shop, but with his community involvement in ArtsAround, and other community groups. I hope that JP and his Husband Bobby Johnson enjoy the next chapter in their lives," Jeremy Newman Sciotopost.
Rosenas Treasures has handed off the rest of the contents of their stores to a company that will sell off the contents starting March 31 thru April 1 and 2nd. The store is still filled with hundreds of antiques and items with deals to be had.
If you have loved patronizing Rosena's Treasures in Circleville for the past ten years, you will not want to miss this very special Tag Sale Event! The owners have retired and are relocating, and have hired Tag Sale Solutions to liquidate their inventory. We wish them well as they move forward into an exciting new life chapter. We are honored to be chosen for this task! The Shop has a little bit of everything – a fantastic mix of Antiques, Vintage wares, Repurposed items, Shabby Chic, Cottagecore and Project pieces. You'll enjoy a fun, whimsical, and eclectic shopping experience! This sale is for everyone: Resellers, End Users, Home Stagers, and of course Anyone that loves decorating their home with unique finds! All items will be discounted from the original retail price, with each sale day having further reductions! Please look for an Ad with hundreds of photos on estatesales.org beginning March 28th.