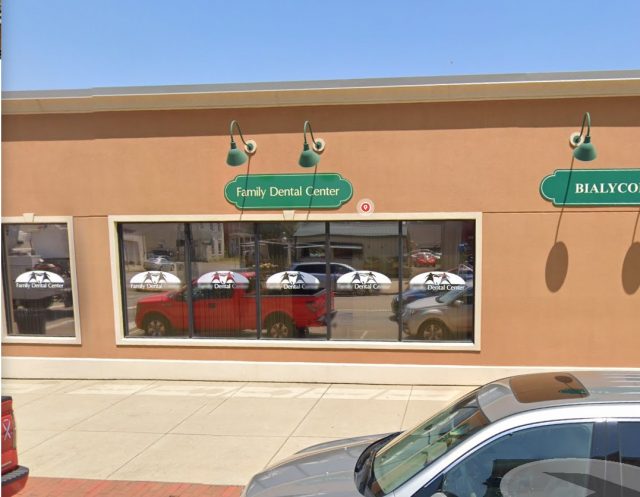 CIRCLEVILLE – Family Dental care are closed until November after positive cases of COVID-19.



Family Dental has two locations that are closed one in Circleville and one in Chillicothe. According to a social media post, "Due to receiving notice of two positive coronavirus cases, Family Dental Center offices in Chillicothe and Circleville will be closed until Monday, November 2nd. Family Dental Center has made the decision to close out of an abundance of caution & respect for our patients/families."
The dental office says that it is working with local health departments for contact tracing and taking every precaution necessary.