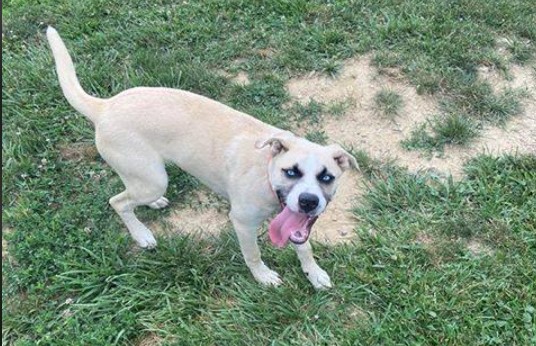 PICKAWAY – Pickaway county dog shelter says that a local company has offered to pay all adoption fees this Saturday to help clear the shelter.
The Pickaway dog shelter aims to be a no-kill shelter, a shelter that prides itself on the adoption of older dogs other than euthanizing, they do this by having collaboration with local volunteers and veterinarian services that offer low cost and free services to these amazing animals. The dog shelter simply finds room for dogs when overpopulated, even keeping some elderly dogs years before finding homes for them.
A local company has offered to "clear the shelter" this weekend just before the holidays to get some of these orphaned dogs homes.
According to a online post from the shelter Scott and Shanna O'Neil of Commercial Point owners of Burns Roofing is offering to pay for all adoptions on Saturday December 5, 2020.
A new loved one for the holidays may be just what your family needs! There are some requirements for dog ownership and you can find that information on the Facebook site or by calling the dog shelter at 740-474-3741