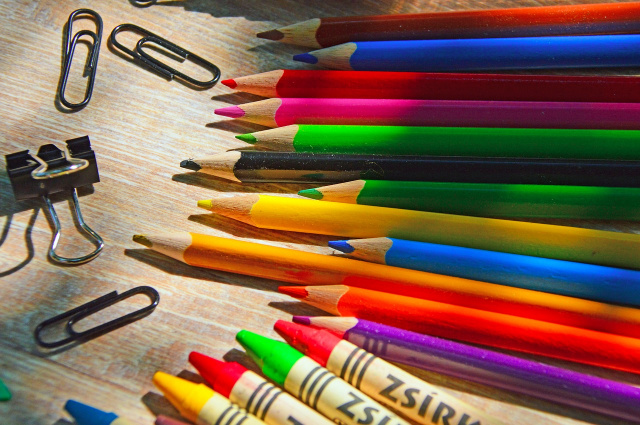 CIRCLEVILLE – On-Demand Auto and truck repair has teamed up with Webb Trucking on South Pickaway Street for a large school supply giveaway this weekend.
On-Demand Auto and truck repair is a new business in town that offers mobile mechanic work and roadside assistance.
"We want to give back to the community first thing, said Robert Burris, "We want the kids who need school stuff to have supplies for school. Parents that are struggling we want to help get these items ready for parents so they don't have to worry about it anymore."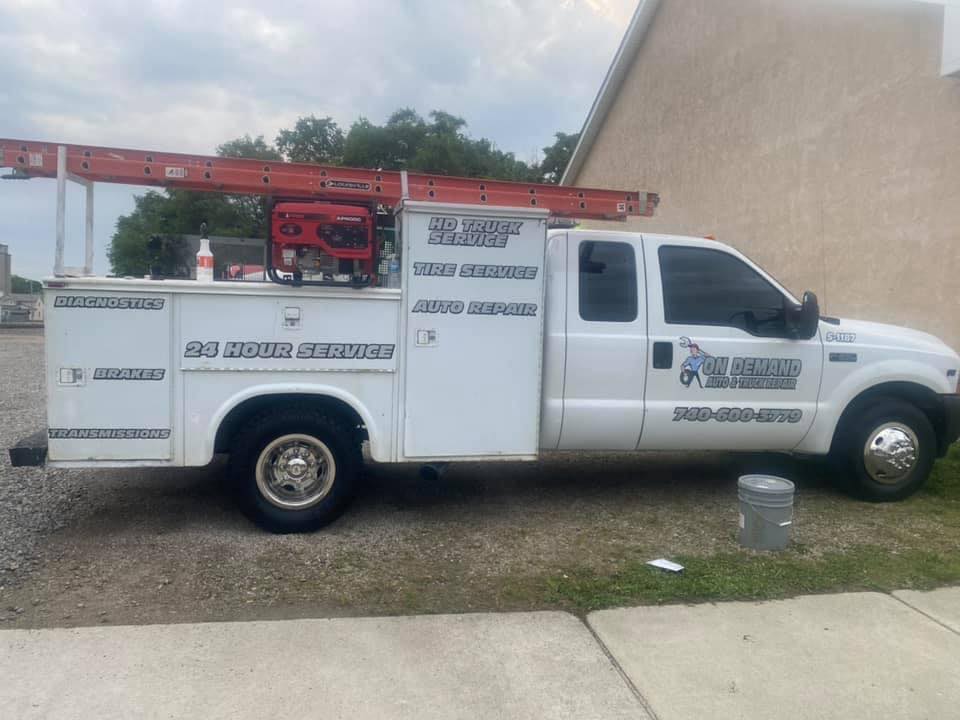 The companies will start the giveaway from 11 am to 1 pm at the office located at 811 South Pickaway Street on Saturday, July 31, 2021.