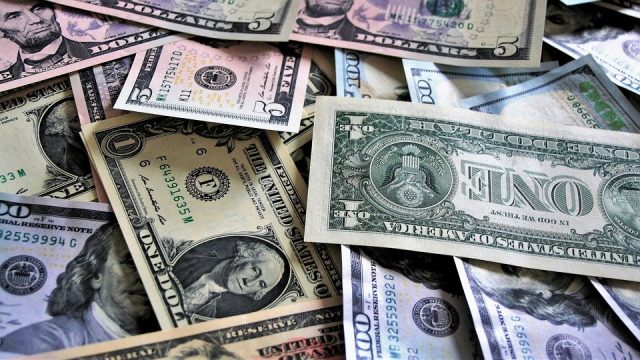 Circleville – A few weeks ago we reported that Ohio Lottery had reported that someone had purchased a Lucky for Life lottery game ticket in Circleville now that winner has been found.
Local resident of Circleville has come forward to claim the $25,000-a-year-for-life prize sold in the May 25 Lucky for Life drawing. It's the 30th $25,000-a-year-for-life prize sold by the Ohio Lottery since joining the multi-state game in 2015.
He chose his own numbers, matching all five numbers, but not the Lucky Ball, to win the game's second-tier prize. The winning numbers were:  11-12-28-30-37; Lucky Ball: 1. The odds of winning the second-tier prize are 1 in 1.8 million.
He chose the second-tier prize's $390,000 cash option payout and will receive approximately $280,800 after federal and state tax withholdings.
Kwik Stop, located at 320 West Main Street in Circleville, receives a $2,500 sales bonus.
For more information on Lucky for Life and other Ohio Lottery games, please visit www.ohiolottery.com. Information on the Lucky for Life multi-state game can also be found at http://www.luckyforlife.us/.
The Ohio Lottery has contributed more than $29 billion to education since 1974. For more information about the Ohio Lottery and its contribution to education, visit www.ohiolottery.com/supportingeducation.