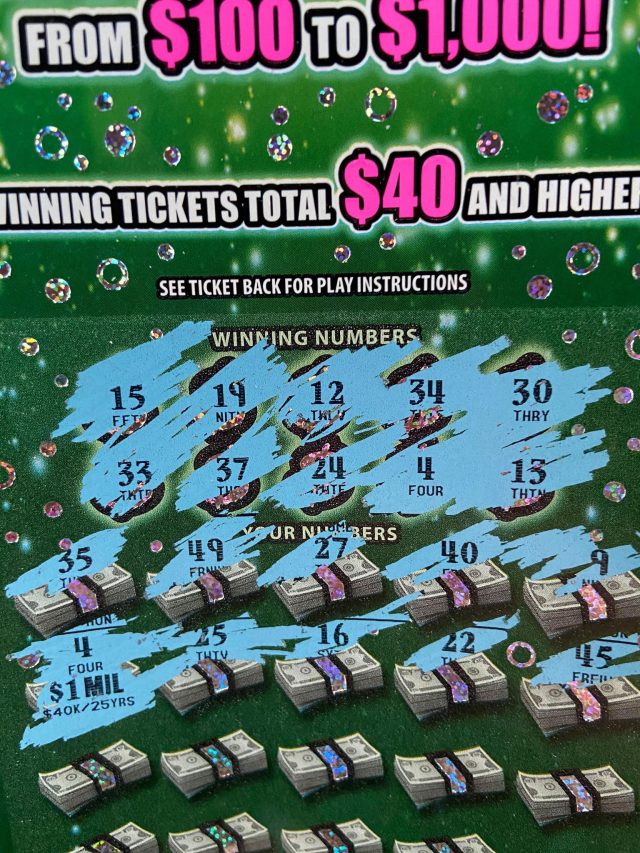 CIRCLEVILLE, OH – Brandi Spencer of Circleville has a lot to celebrate this week. She won the top prize of $40,000 a year for 25 years playing Cash Celebration.
Brandi chose the cash option prize of $500,000. After mandatory federal and state taxes totaling 28 percent, she will receive $360,000.
Brandi purchased her winning ticket at Speedway #3737, located at 1190 North Court St. in Circleville.
Cash Celebration is a $30 scratch-off with a top prize of $40,000 a year for 25 years. As of September 22, 2020, there are forty top prizes remaining. To learn more about Cash Celebration and other Ohio Lottery scratch-off offerings, click here.
The Ohio Lottery has contributed more than $26 billion to education since 1974. For more information about the Ohio Lottery and its contribution to education, please visit www.ohiolottery.com.