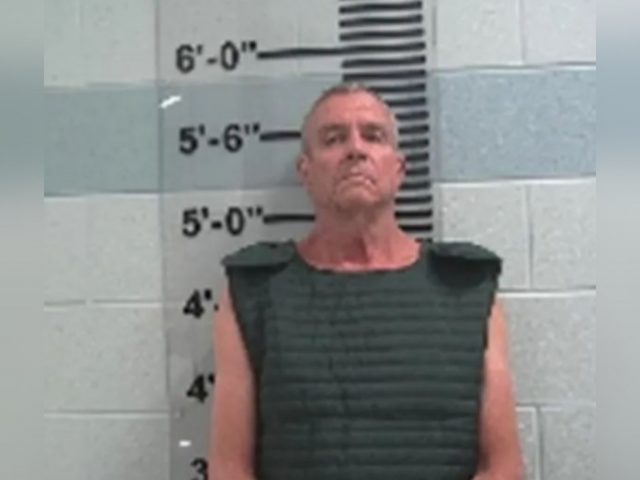 Lithopolis OH- According to the Ohio State Highway Patrol, Kim P. Horton, age 67 of Canal Winchester has been arrested, charged with Aggravated Vehicular Homicide.
Horton is accused of crashing the car he was driving into a road-side vegetable stand and killing a juvenile, critically injuring a 38 year old woman as well.
You can read our previous article HERE with more details.