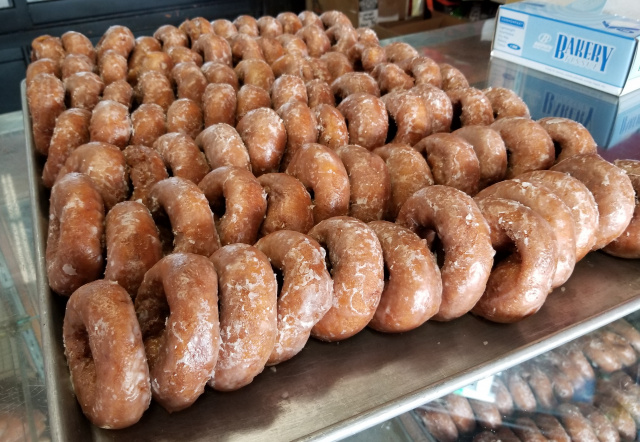 CIRCLEVILLE – For more than 60 years Lindseys bakery has been owned and operated by family, and for more than 40 of those years they have made a giant pumpkin pie. Now in its third generation of family ownership, Lindsey's keeps the traditions alive through brothers and co-owners Zach Miller and Burt Miller.



Lindsey's isn't stopping with tradition either, according to the facebook post after hearing news of Pumpkin Show cancellations they decided they would still continue with their part of the show, cooking and auctioning the massive pie.

Lindsey's is a world record holder for the biggest pumpkin pie, that record was taken from them, but in 2005 the bakery cooked a 18 ft pumpkin pie to take back the record. The pie measures a full six feet in diameter and over 400 pounds.
During Pumpkin Show thousands flock to the downtown area where the small bakery is located, they form a long line all week long to get a look at the giant pie and to purchases Lindsey's famous pumpkin donuts.



The donut is so popular that they fry the donuts up 24 hours a day the week of the show. When asks in a earlier Sciotopost story about how many donuts are cooked they said, "We really have no idea," he said. "I don't know if there's any good way to track that. We just make them as we go, and we're frying doughnuts 24 hours a day that week."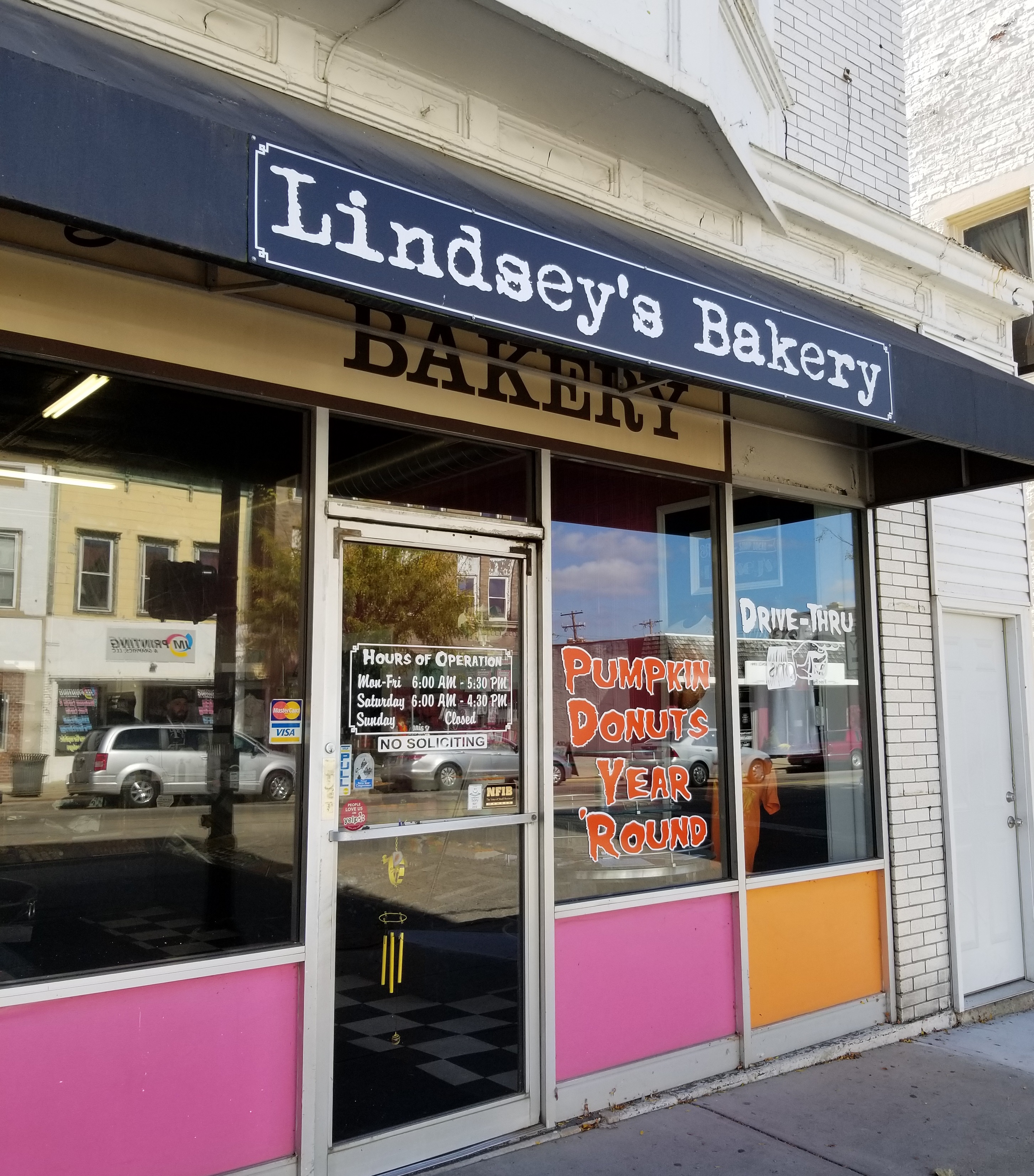 There is no doubt that the local bakery will lose sales this October with no massive crowds to cook up thousands of donuts for, so maybe we all should make sure to get a few donuts now and then for the local company that still wants to keep the Pumpkin Show dreams alive. The bakery is located on West Main Street in Circleville.