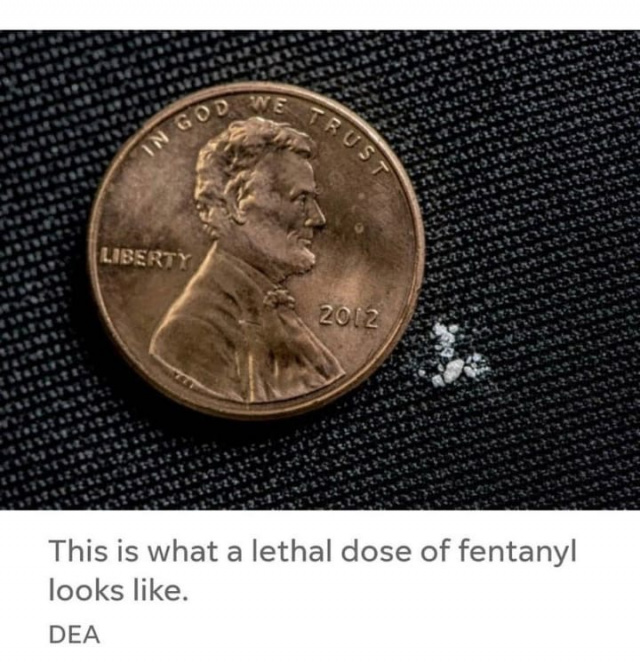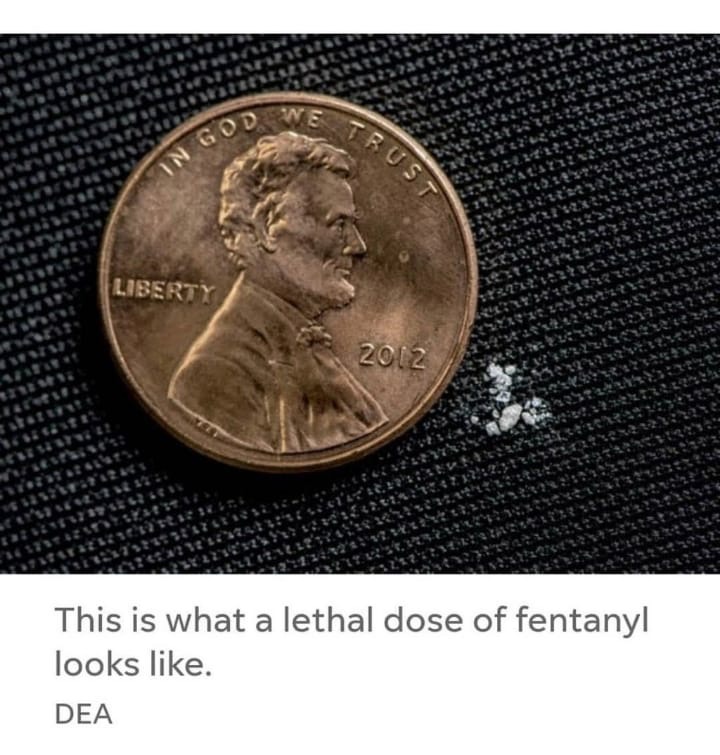 CHILLICOTHE – This photo sent out by the DEA is a good example of what first responders, medical staff, and prison staff are dealing with on a day to day basis when it comes to exposure to fentanyl.  The House passed several bills this summer dealing with Fentanyl and other synthetic drugs.
The House of Representatives today passed H.R. 2851, the Stop the Importation and Trafficking of Synthetic Analogues (SITSA) Act of 2017, authored by Rep. John Katko (R-NY), by a vote of 239-142.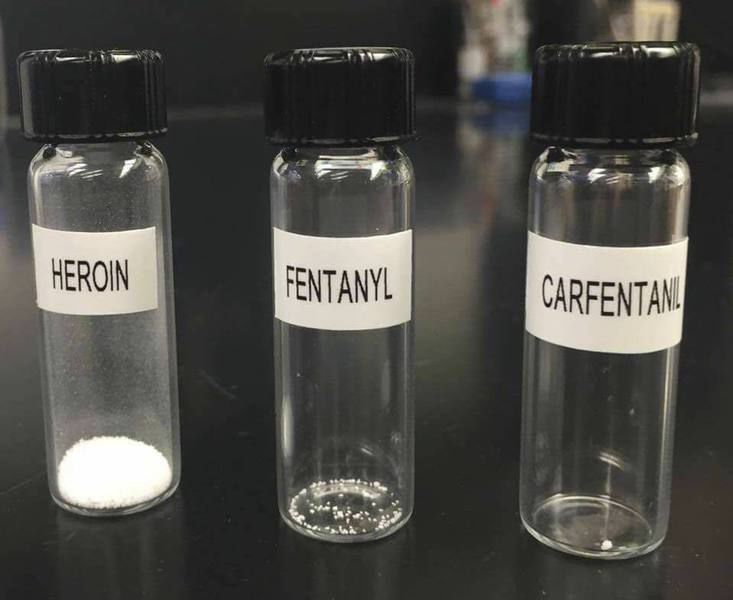 H.R. 2851 will update the Controlled Substances Act, providing quicker action to stop the illegal importation and distribution of deadly synthetic drugs. Rep. Katko's bill will give the Attorney General greater authority to quickly and temporarily schedule a new drug when it is virtually identical to a currently scheduled drug. This process will decrease from three years to a matter of months.
The most common of these synthetic drugs is fentanyl, which is 50 times more potent than heroin and 100 times more potent than morphine. It has also been named the leading cause of opioid overdose deaths.
"Fentanyl, the third wave of this crisis, has an unmatched potency. Across the country, it has been showing up in other drugs – or worse, billed as another drug entirely," said Energy and Commerce Committee Chairman Greg Walden (R-OR) and Health Subcommittee Chairman Michael C. Burgess, M.D. (R-TX). "It's easy and cheap to illicitly manufacture, making it easy for bad actors to change the formula – or analogues – to keep it just shy of getting caught. Rep. Katko's bill makes important changes to existing law that will ensure our law enforcement officers have the necessary tools to stay up to date with these deadly variations, and get this dangerous synthetic opioid off our streets. We commend Rep. Katko for his unflagging efforts to combat the opioid crisis and save lives."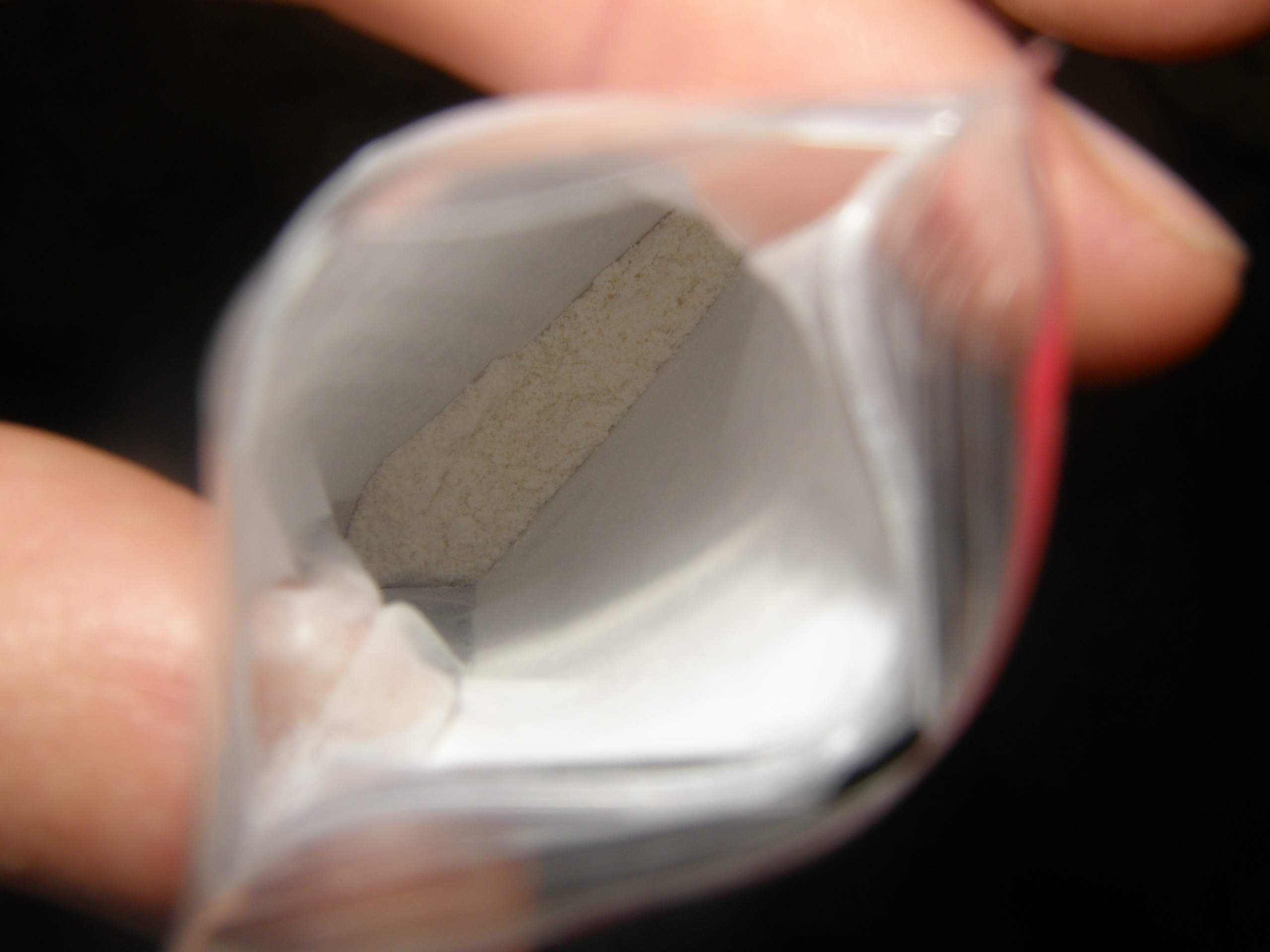 On July 12, 2017, The American College of Medical Toxicology (ACMT) and the American Academy of Clinical Toxicology (AACT) released a detailed statement on safety precautions for emergency responders in case of fentanyl exposure. Fentanyl is an ultra-potent opioid that police, firefighters and paramedics may encounter when responding to medical calls, crime scenes, or drug raids.