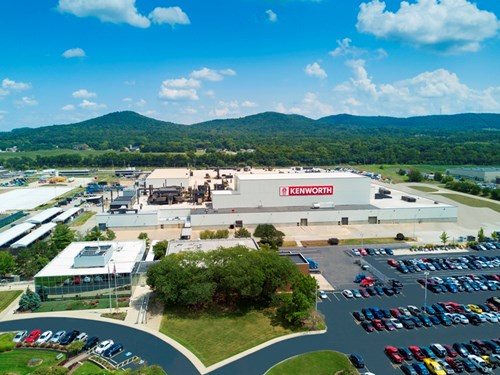 Chillicothe – Kenworth announced last week that they will be laying off 185 people in January with a possibility of laying off more next month.
This layoff is not a surprise to people who work in the truck market. With declines in build rates from 150 to 135 the truck market is just lacking in demand.
Cummins told Business insider that they would reduce their global workforce by 2,000 by the first quarter of 2020.
According to The Morning Call, Mack trucks has laid off 305 this month also.
Kenworth employees have heard of possible more layoffs in February.
According to reports this is just a low after a high time in Trucking. In 2018 and 2019 the trucking industry saw a boost in manufacturing, with more shipments across the US need for more trucks was warranted, now as the market is averaging out there is no need to order more trucks to keep up with demand and stagnating truck manufacturing demands.
In Kenworths history its common for a first or second year employee expect to be laid off, its just "part of the industry," once you have enough time in the company you dont worry about being laid off said one employee, but he can remember being laid off a few times before getting a few years under his belt.