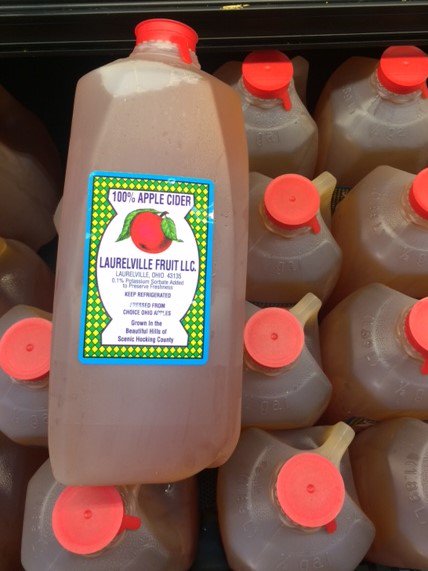 LAURELVILLE – When is it officially fall? When the leaves change, pumpkin show, or when Laurelville Fruit farm starts making cider?



The famous nectar that locals love is located at 16181 Pike Street in Laurelville, and they are reporting the first batch has ran off today! According to the fruit farm it is available right now from 8 am to 5 pm.
Recently they added a beautiful mural to the town below.
A beloved cider company just outside Pickaway county is beautifying the area with a new mural.
The Laurelville fruit farm is maintained by its 3rd generation of fruit growers, and has been serving up its delicious local favorite cider for almost 100 years. Located in Laurelville Ohio just inside Hocking County its a gem in the county. The company sells more than just cider also, they also carry apples, cherries, peaches, and other farmer market items.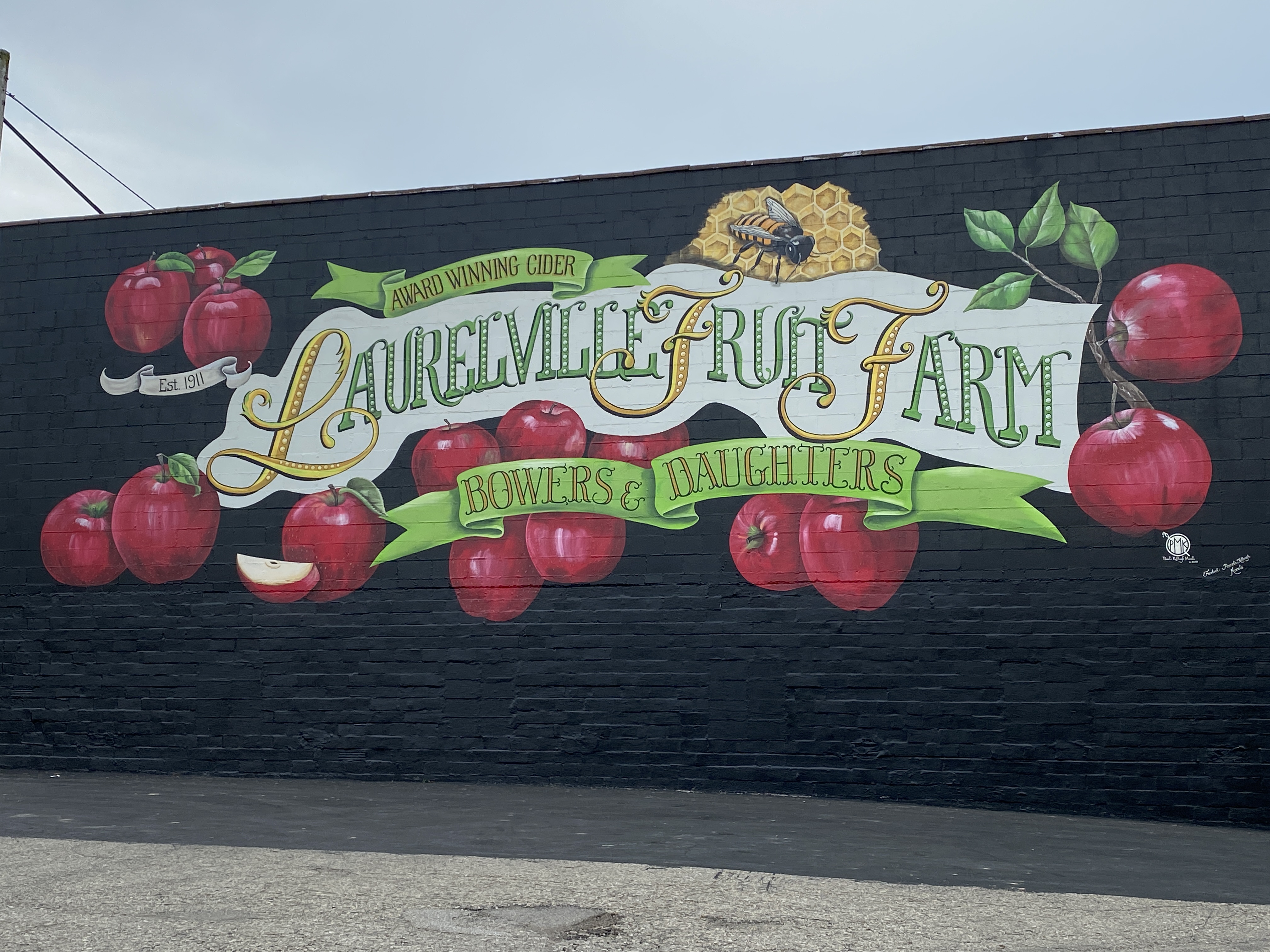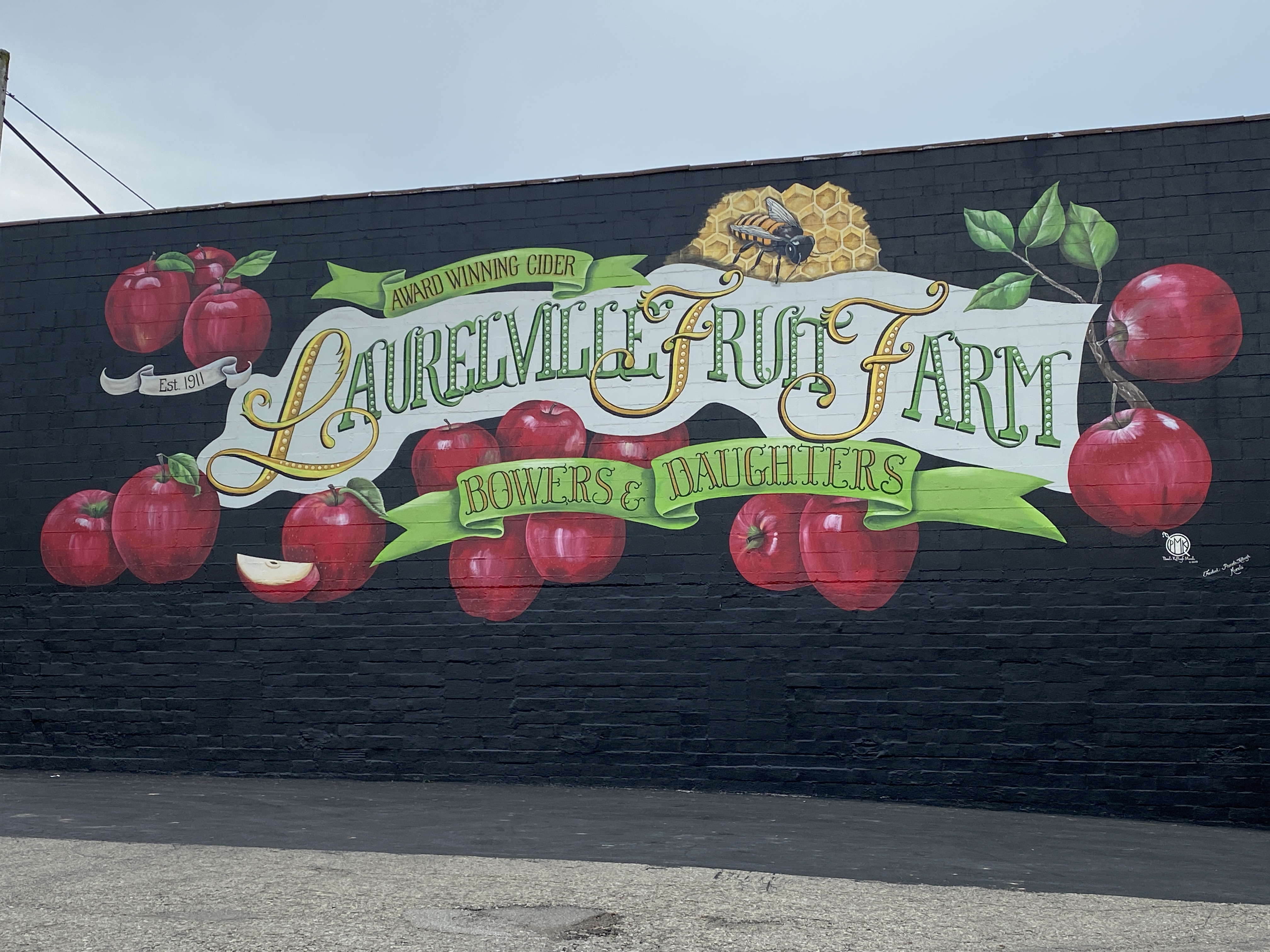 Owners of the fruit farm Bob and Sherry Bowers started a project a few months ago to show off their company and what they are most proud of.
The owners hired Pamela Kellogg Murals to start the project in May, and it would take just over a month to complete. Check out the facebook posts from the artist that shows the transformation from a almost bare wall to something of beauty.