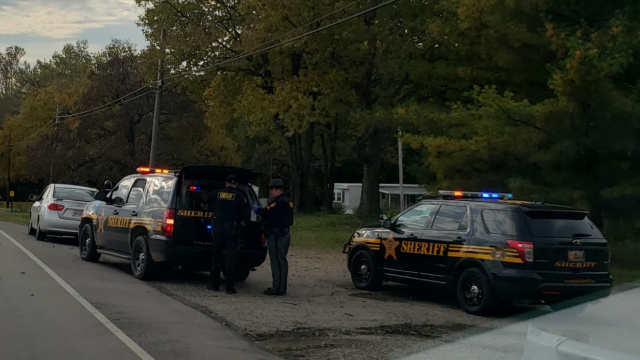 PICKAWAY COUNTY
A marked lane violation on North Court Street just north of Circleville led to an arrest for drugs today. At approximately 10:20 AM on Wednesday, Pickaway County Sheriff Deputy Hunter Lane pulled over a Toyota Corolla in the 2000 block of North Court Street, near the former "Tinks" restaurant.
- Advertisement -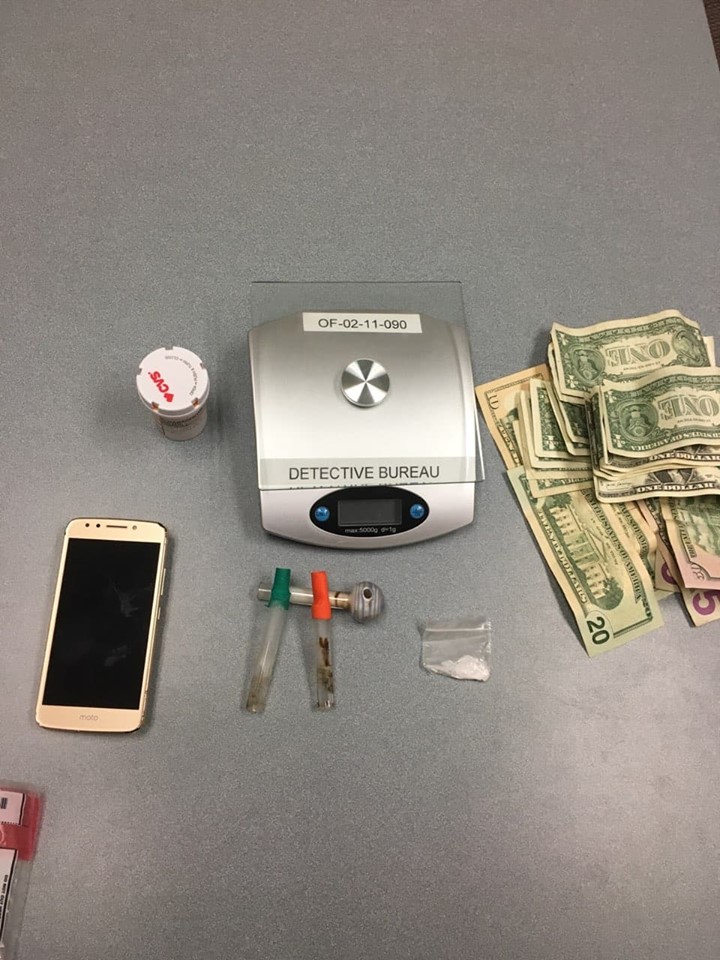 Joris, a K-9 drug-sniffing dog, scored a positive hit on the vehicle and was found to contain multiple drug-related items including pipes, needles, and a baggie filled with 4 grams of heroin.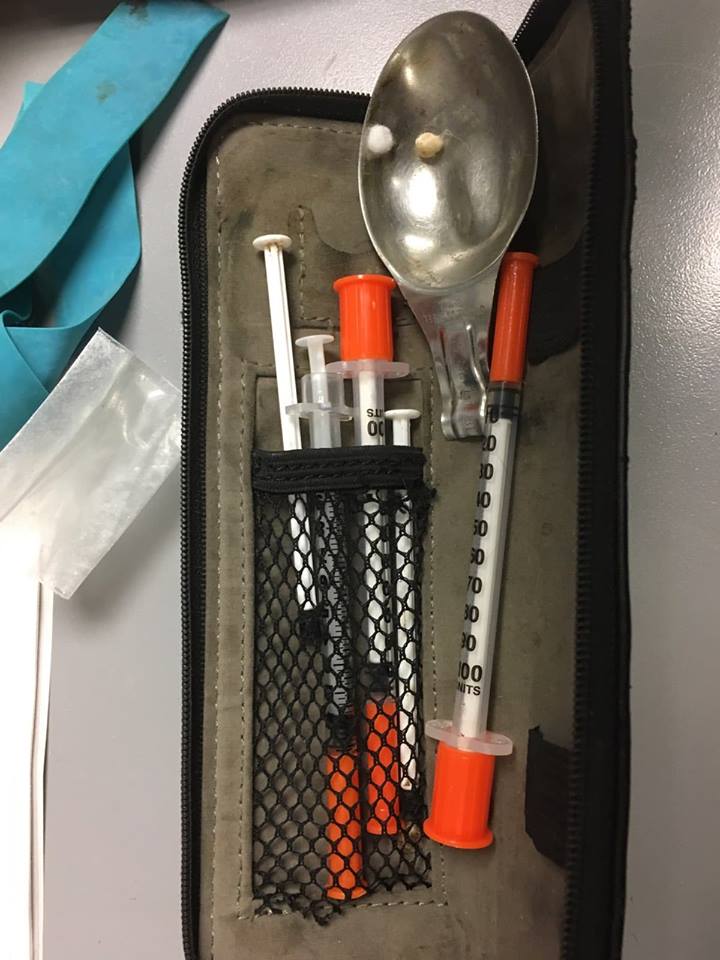 Keeton was arrested and charged with possession of drug abuse instruments (ORC 2925.12) and has a court date scheduled for November 1st, 2018 at 10:00 am.