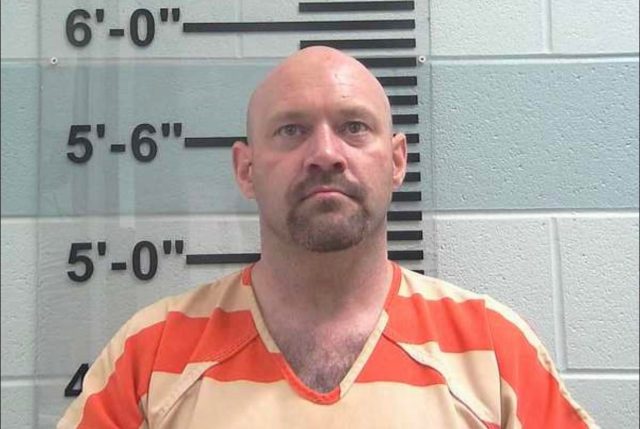 Lancaster – One man was arrested another was detained after a stabbing incident occurred overnight.
According to the Lancaster Police Department, they were called to the scene of the 1200 block of East Chestnut Street around 4 am on the report of a stabbing. When they arrived they were met at the front door by a man named Raymond Rooker, who stated that a female inside was hurt. When police went inside they found a female that was screaming and bleeding from the leg. She reported that she had been stabbed by a man who was, "upstairs."
The woman was transported to River Valley Hospital in stable condition.
Police searched the house and found another older male, no weapons were found on either person, the area was taped off and investigators were called to the scene.
Bryan Rooker, 43 was arrested and charged with Felonious Assault. The other male has not been charged with a crime at this time. Rooker remains in Fairfield County jail.
This incident is still under investgation