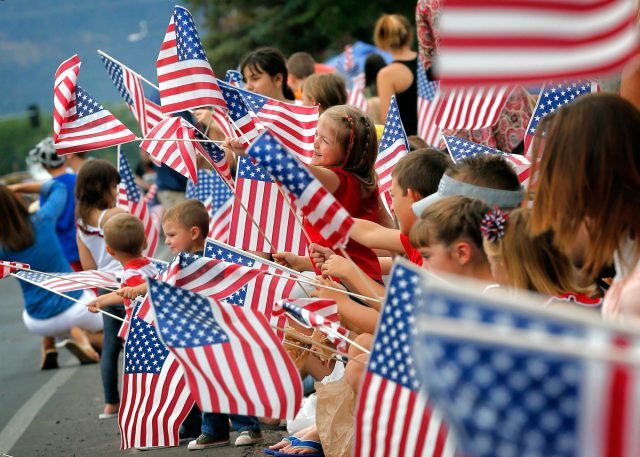 LANCASTER – Lancaster Mayor David Scheffler announced today April 21, 2020 that the memorial day has been cancelled.



"Due to the uncertainty of being able to congregate and the status of the battle with the virus, the memorial Day Parade has been cancelled," said Scheffler.
Today Dr. Amy Acton said that opening Ohio will not be like a light switch, "we shut things down quickly but we will not reopen quickly, but slowly."
Gov. Dewine spoke on what kids can do this summer since large group of people is against orders, he spoke of parks, and doing fun things at home. He responded to a question that parents need to weigh the situation and try to figure out different things this year, and challenged parents to do that.