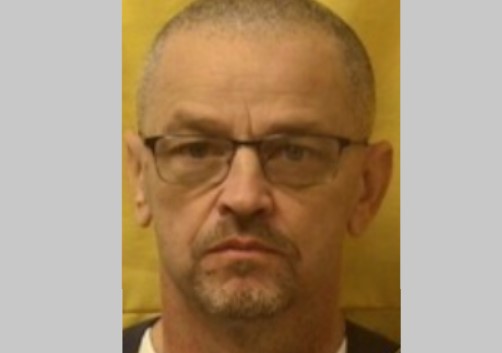 LANCASTER – A man who used prosthetics to cover up his identity when he held up two banks pleaded guilty today.
According to the Southern Ohio US Attorneys' office 58-year-old William E. Johnson knowingly committed armed robberies In August 2020 in Athens County and in October in Marrietta County.
According to the documents, Johnson used a prosthetic forehead and nose, skin-toned arm sleeves/gloves, makeup, and a COVID mask, to cover his identity when he entered Hocking Valley Bank in Athens County he then pulled a gun and asked for money. During the first robbery, he stole 25,000 dollars in cash and fled the scene with the bank manager's vehicle.
In October 2020 he robbed the Citizens Bank in Mariette where he was wearing a Halloween-like old man mask and a hood. When he went in he used a gun again and took over 11 thousand.
Johnson then left the state because of a warrant for his arrest out of other robberies in his past officers attempted to arrest him, After they pulled him over the man ran from police, and after a short chase and a taser deployment he was taken into custody.
Johnson took a plea deal for more than 13 years in federal prison.
William has connections between Wood County and Southern Ohio, in 2019 he was housed in Pickaway County sheriff's office for an 18-month sentence for attempted felonious assault stemming from an incident in Fairfield County, Ohio.
In October 2017 he committed a robbery at the Williamstown Bank in Wood County while wearing a mask to disguise himself as an elderly man and used a handgun to steal cash.