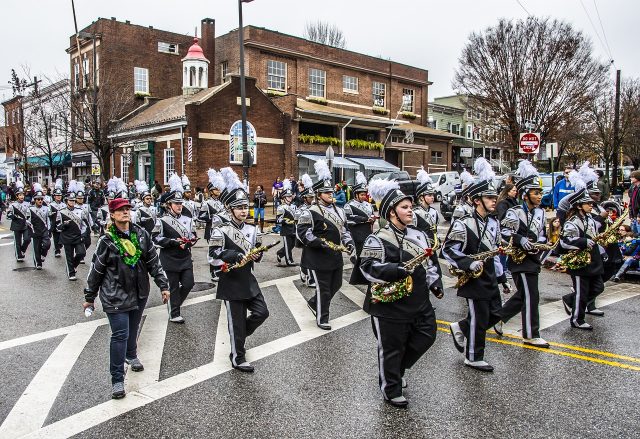 LANCASTER – Lancaster will have to do with a little less holiday cheer this year as the 2020 Lancaster Holiday Festival Parade is cancelled do to COVID-19 restrictions.



"It is with much regret to be making this announcement, but after a meeting of City Officials, County Health and Safety Departments the decision was brought to the committee that this years parade has to be cancelled due to safety concerns brought on by the COVID 19 virus," said Lancaster Holiday Festival parade committee.
With that sad news came a positive promise though, "We are planning an even bigger and better parade for 2021 to be held November 20th, the Saturday before Thanksgiving! So with this announcement just remember the reason for the season and Santa will still be a part of our lives. Thank you for your understanding, we wish you a Happy Holiday Season and Good Health!
For the last several years the not for profit Lancaster parade has had themed seasonal parades around Thanksgiving for the city.