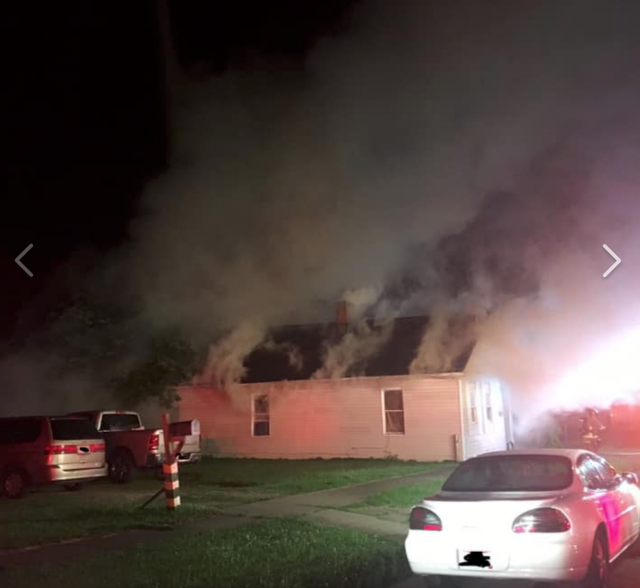 LANCASTER – Around 4 am police/Fire were dispatched to the scene of a fire on Lancaster's south side.
"I heard a pop said resident," according to a post by Lancaster Fire Department then the resident was able to get all of the occupants out of the building that consisted of two apartments with seven adults and four children.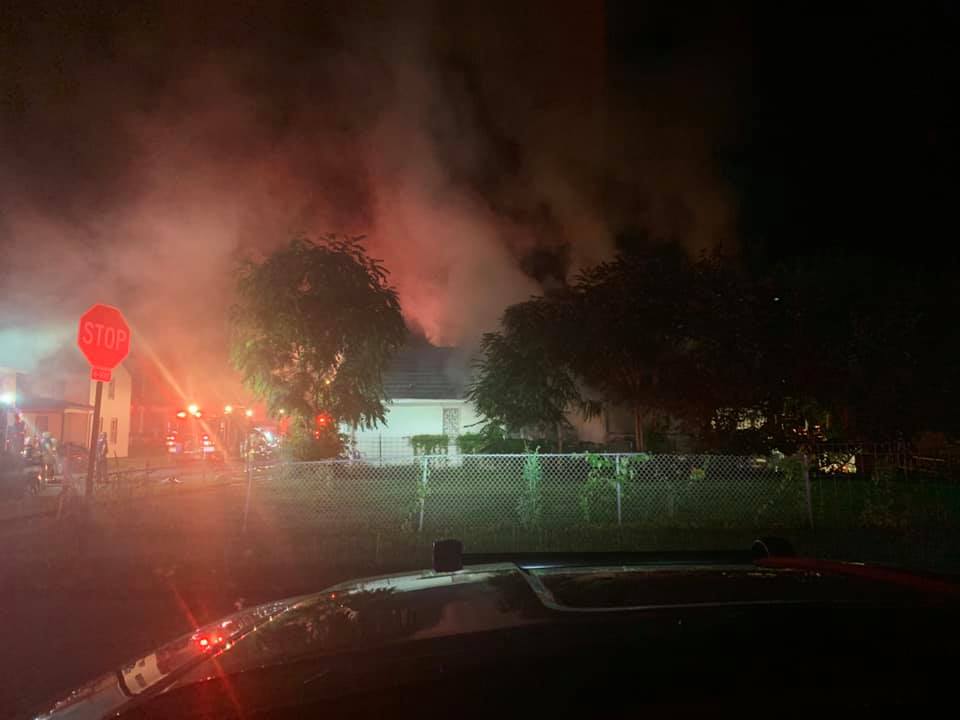 No one was hurt in the fire according to authorities, but the home and the two apartments are a total loss. The fire damage to the back side of the home was extensive. Units are still on scene extinguishing hot spots and investigating.