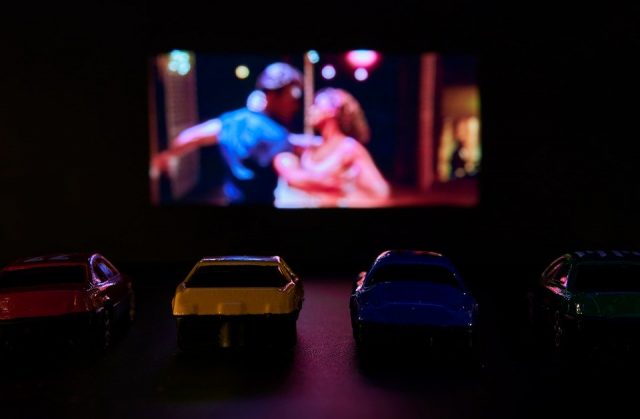 LANCASTER – A local Drive-in Movie theater is offering something from the past this week Grease and Footloose from the 70s and 80s.
When the late Carlos Crum opened the Skyview Drive-In to the public in 1948, drive-in movie theaters were all the rage in America. Over 3,000 existed, catering to the explosion of the American middle class that owned cars, and wanted new and exciting activities to participate in.
But 69 years later, the luster of the drive-in has become a memory of a by-gone era. Of the three thousand, roughly one in ten still exist, and only nineteen are open for business in the state of Ohio.

Recently Skyview posted on their social media that they were in a "gap" period where there were no new releases and asked the public what they would like to see on the big screen. There was an overwhelming want for classic movies to return to the big screen names of Purple Rain, 16 candles, The breakfast club, Top gun, Pretty woman, Steel magnolias, Grease, and Footloose. Some even asked for thrillers during the Halloween season.
Since then the company responded with two of those pics, Grease and Footloose which will be shown on September 9th and 10th only.
Recently Olivia Newton-John passed away bring back reflections of the cult classic Grease.