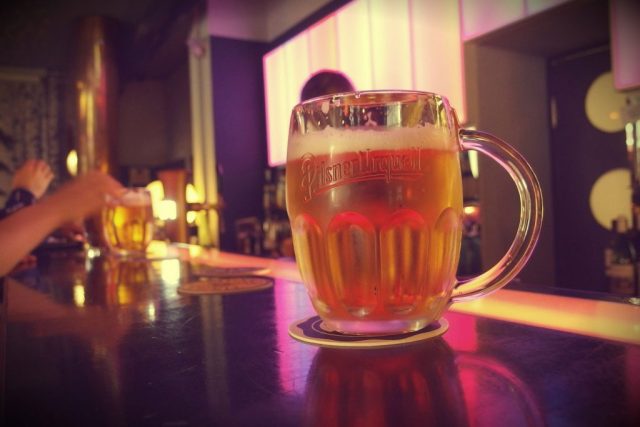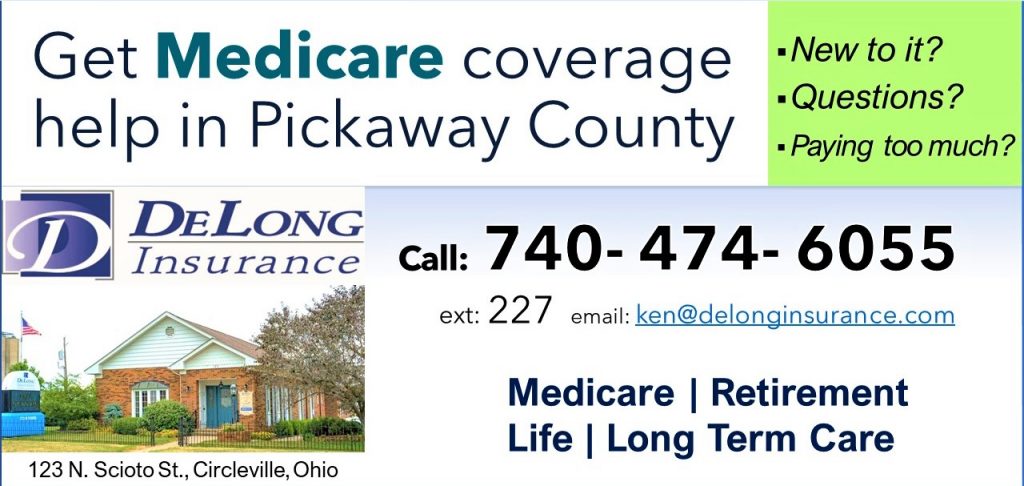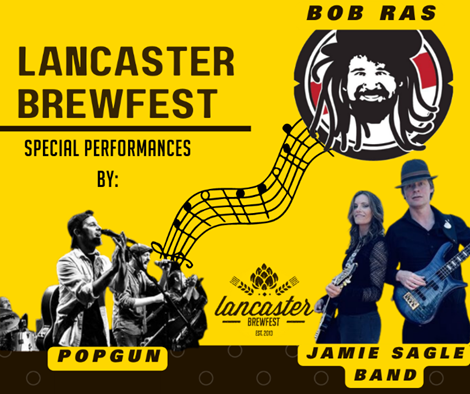 [June 29, 2023] LANCASTER, OH: The Tenth Annual Lancaster Brewfest will not only feature more than two dozen Ohio craft breweries, but patrons will be entertained by three fantastic Ohio bands during the event on August 19 in historic downtown Lancaster.
Jamie Sagle and her band, The Ravines, have an energetic folk sound and have performed extensively around central Ohio, as well as on TV and radio. Jamie is known for her songwriting as well as her zest for performing live.
Bob Ras is a high-energy reggae-based band from Columbus, Ohio. They play a variety of original songs as well as roots reggae, jazz, ska and reggae-infused classic rock songs that are recognizable. They have opened for bands such as Israel Vibration and Culture and are celebrating their 8th year together as a band.
Popgun is made up of talented Midwestern musicians. They play the finest pop and rock music from the late '60s through the '80s, often covering music that other bands do not. Expertly performed music from Queen, Paul Simon, Led Zeppelin, ELO, The Beatles, Wings, Talking Heads, Cheap Trick, Billy Squire, Stevie Wonder, and others delight audiences of all ages.
"We are really excited to welcome these talented bands to the Brewfest stage," said Brewfest Director Aaron Uhl. "Their talent adds to the celebratory vibe of the event, and we know our guests are going to love this level of entertainment."
Tickets for Lancaster Brewfest are currently on sale. Information about the event is available at www.lancasterbrewfest.com.