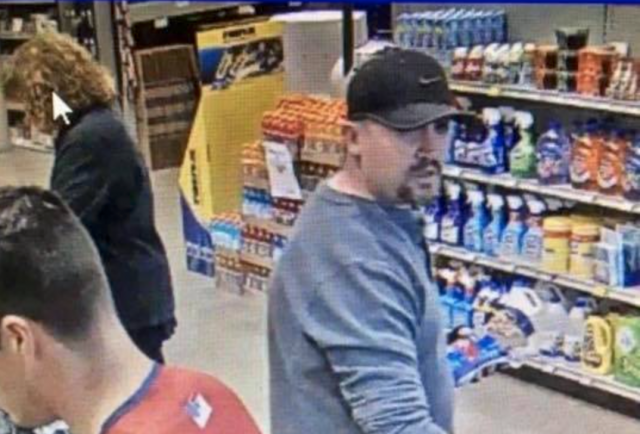 LANCASTER – Lancaster Police are looking to ID a person that they have interest in.
According to police this man used a stolen credit card in Lancaster for some items that were purchased. Police are asking for a identification.
Contact Det. Skinner at Logan PD 740-385-6866 leave message for Det.Skinner.