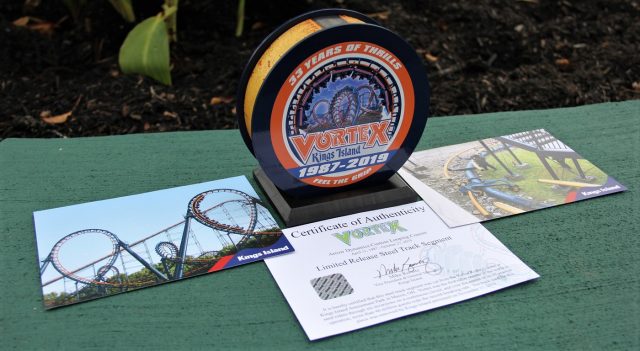 OHIO – Last year Kings Island retired a roller coaster that had been operating for over 30 years at the amusement park and now they are offering to give a piece of that history away.



Recently announced in the Kings Island Blog, the Vortex operated for 33 seasons from 1987 to 2019, giving 46 million rides. It was the tallest, full-circuit roller coaster with the highest drop in the world when it opened, and the first in the world to send riders upside down a total of six times.



Now you can own a piece of that coaster for 198.70 guests will receive a kit that includes a 1.5 inch slice of track capped with metal plates and mounted in a display stand, a certificate of authenticity signed by Kings Island's executive vice president and general manager Mike Koontz and a limited edition Vortex postcard set.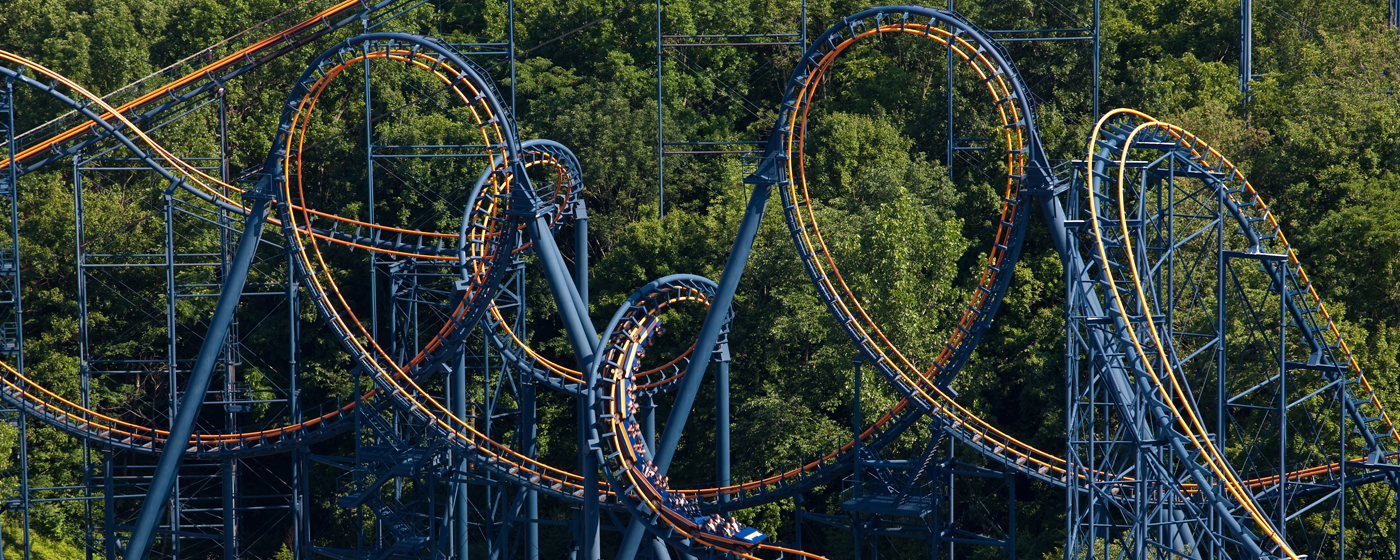 Park admission is required with a limit of two Vortex kits per guest.
Any Vortex kits remaining after this weekend will be available for sale online during the week of Oct. 5.