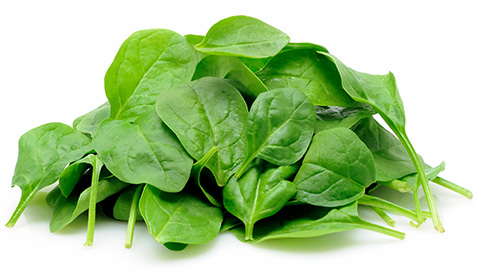 OHIO – A national brand of baby spinach is being recalled after several people have been getting sick.
According to CDC Josie's Organics Baby Spinach Sold at stores nationwide "Best by" date of October 23, 2021 Sold in plastic clamshell containers has been making people sick.
Ohio officials found E. coli O157:H7 in a package of leftover Josie's Organics baby spinach collected from a sick person's home. Five people in this outbreak reported eating spinach in the week before they got sick and 1 reported Josie's Organics brand.
Investigators are working to determine if additional products may be contaminated.