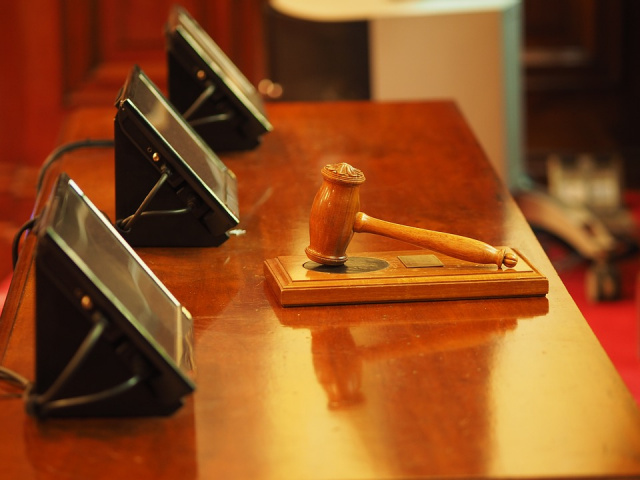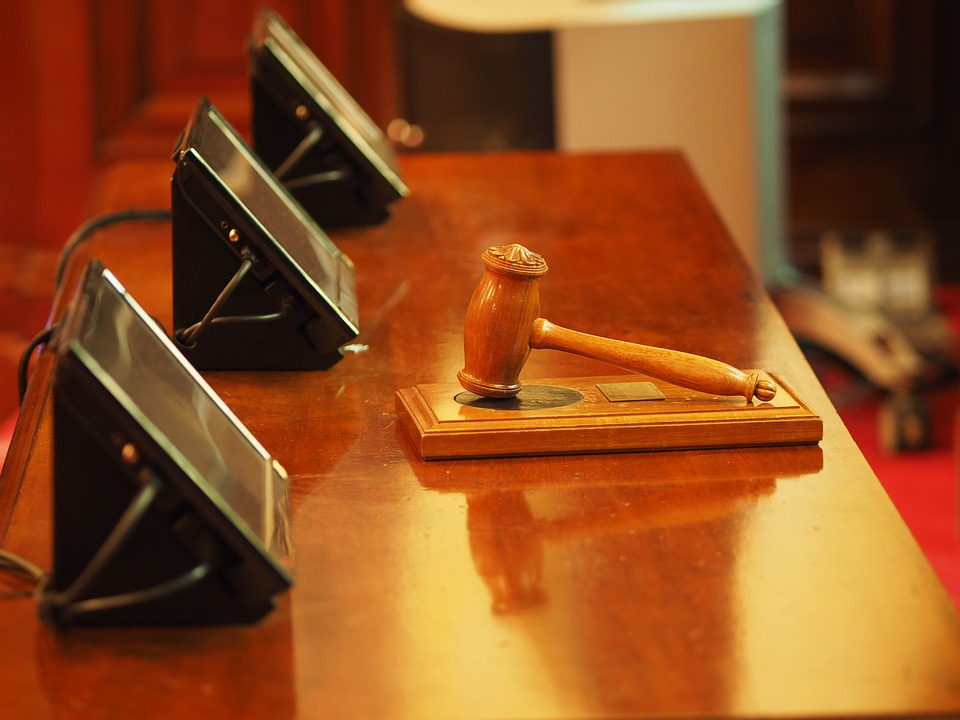 CINCINNATI – The first Chinese intelligence agent ever to be extradited to the United States to stand trial was convicted today by a federal jury in Cincinnati.
Yanjun Xu was found guilty on all counts, including conspiring to and attempting to commit economic espionage and stealing trade secrets.
The verdict was announced today following a trial that began on Oct. 19 before U.S. District Judge Timothy S. Black. Closing arguments concluded Wednesday.
"The jury, by its guilty verdict here today, held Xu accountable for his classic spy techniques," said Acting U.S. Attorney Vipal J. Patel. "Xu conspired to commit economic espionage on behalf of the Chinese government, and he tried to steal the valuable innovation and trade secrets of industry-leading American aviation technology companies. This Office will continue to seek to protect American innovation and hold accountable those who attempt to steal our nation's science and technology, regardless of status or affiliation, whether civilian, military, or spy."
"Investigating, arresting, and successfully prosecuting an intelligence officer from the Chinese Ministry of State Security is a victory for the American people and the U.S. intelligence community," stated FBI Cincinnati Special Agent in Charge J. William Rivers. "The Chinese Communist government, which tasked Xu, is continuing to operate other spies, hackers, and intelligence officers who are intent on stealing advanced technologies and exploiting U.S. businesses innovations. Government and private industry must strengthen our partnerships to protect our advancements and our national security."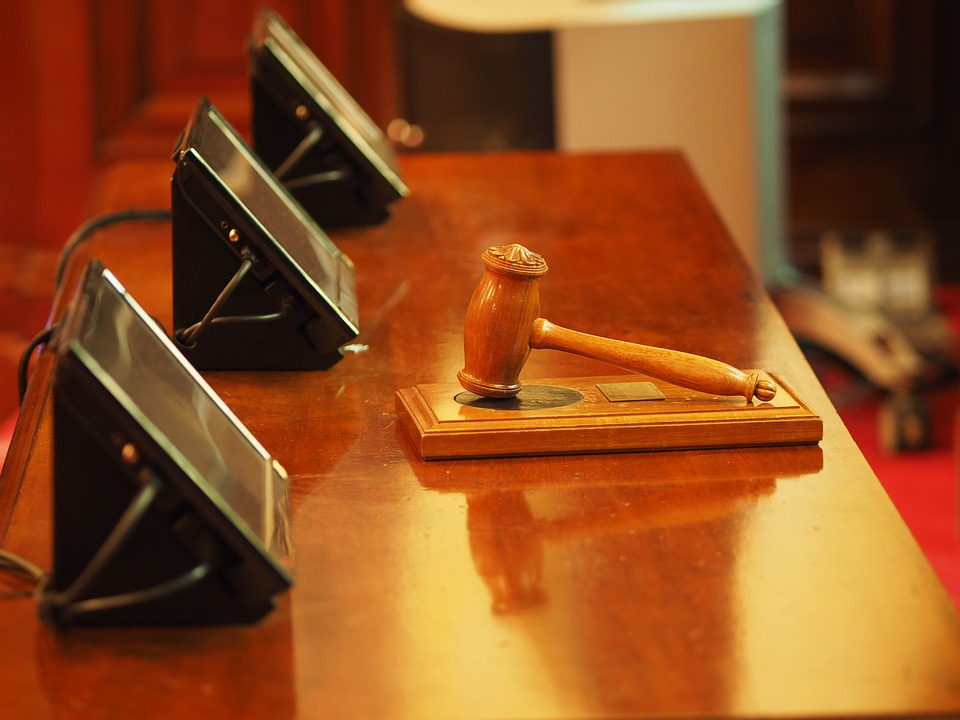 p>