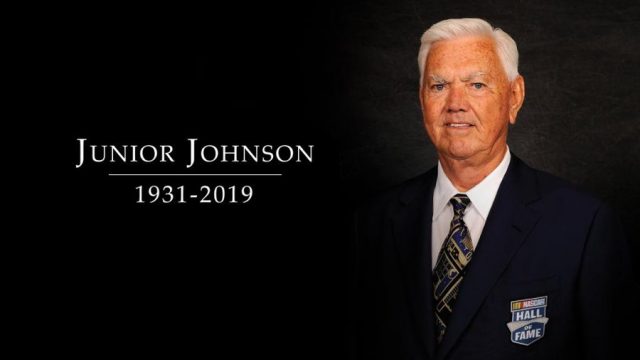 According to an article on Nascar.com , Nascar legend and Hall of Fame driver Junior Johnson has passed away at the age of 88.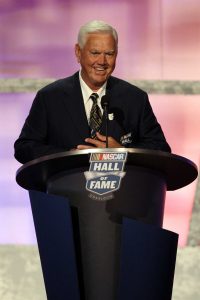 Photo credit(s) to Nascar.com
In the article they go on to talk about Junior and his Moonshine past that lead to a legendary Nascar career. He was an inductee of the inaugural Nascar Hall of Fame class in 2010.
It is also noted that Johnson was placed in hospice care earlier this week after a decline in his health.