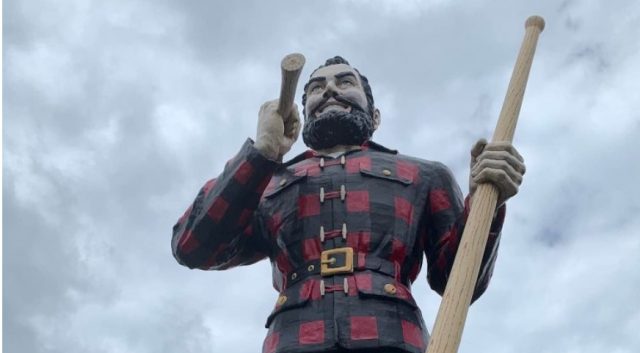 US – Tuesday, June 28 is celebrated as Paul Bunyan day in the US, a legendary folklore character that celebrates the American logger.
Where I grew up in eastern Maine Paul Bunyan was a talked-about character, in an area where logging is one of the state's biggest exports.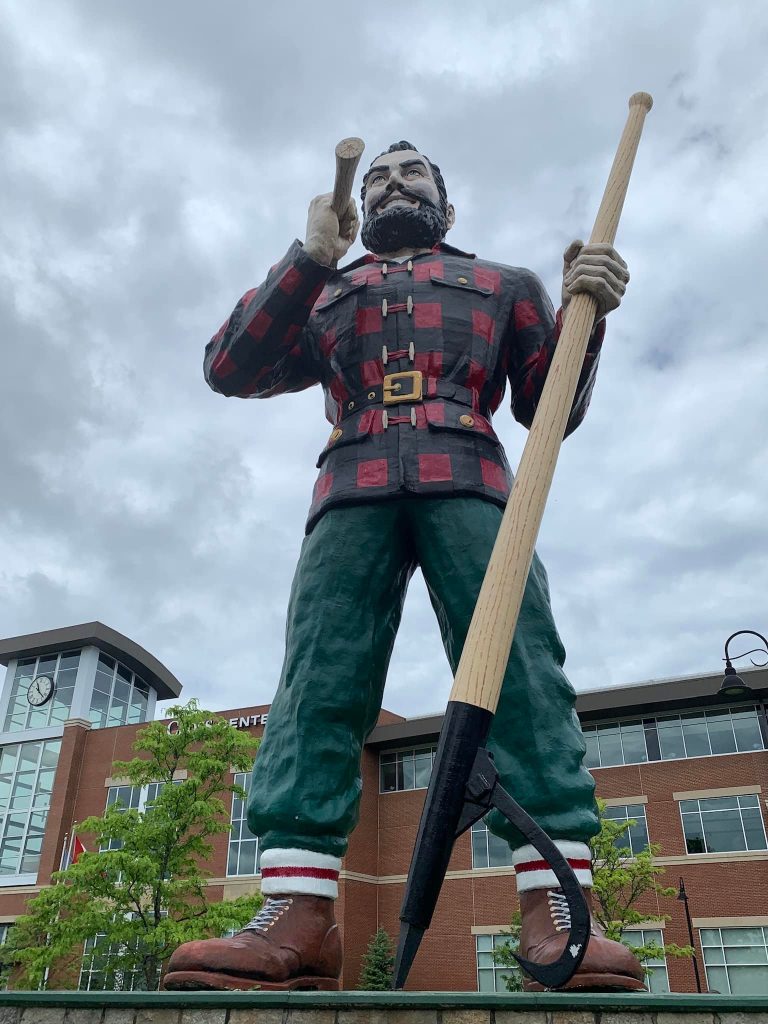 The Professional Logging Contractors (PLC) of Maine released in March results of a comprehensive study of the economic impact of Maine logging, showing the industry contributed an estimated $619 million to the state economy in 2017.
Legend has it Bunyan carved out the Grand Canyon with his ax, formed mountains when he wrestled with his sidekick Babe the Blue Ox, and formed the Mississippi River when his container of water sprung a leak.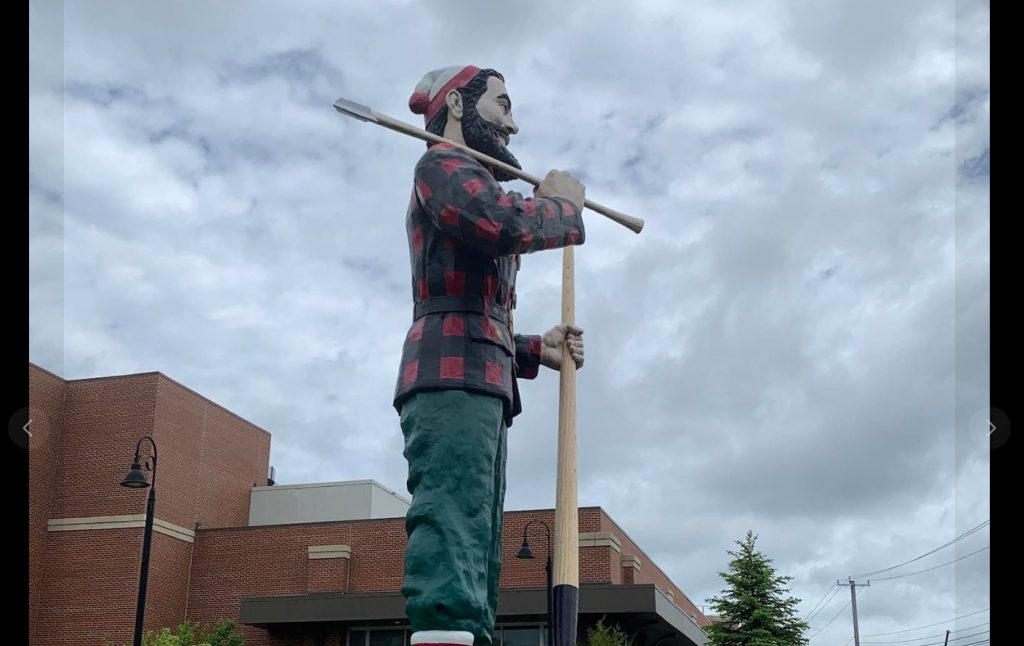 To celebrate Paul Bunyan in Bangor Maine stands a 31-foot-tall statue of the legendary man holding an axe and a peavey in the other hand, but that's not the only location the icon is seen. In Bernidji Minnesota the town has a statue of Paul and his sidekick Blue celebrating the logging society there.