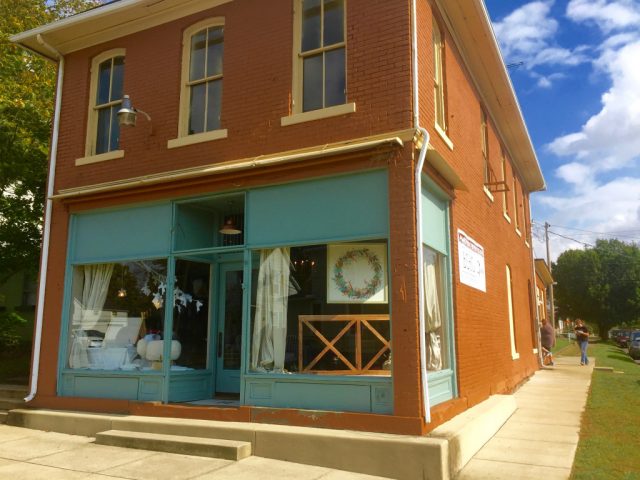 CIRCLEVILLE – We got a update from JoyHouse Coffee the new coffee house to Circleville, things are looking good for the new place for a cup of joe in Circleville.
A endeavor and journey that has taken about a year to fully develop, Joy House Coffee is opening in about a month. Rogerson's plan has been to open a coffee house for people to meet and enjoy being together.

"I feel like theres a need for this in the community, there nothing for us to do in the evenings, no real entertainment or place to go and hang out," said owner Natalee Rogerson owner of Joyhouse Coffee.
Rogerson has worked countless hours finding the right coffee partners, and the right setting to fulfill this dream. We asked Rogerson why the coffee was so important.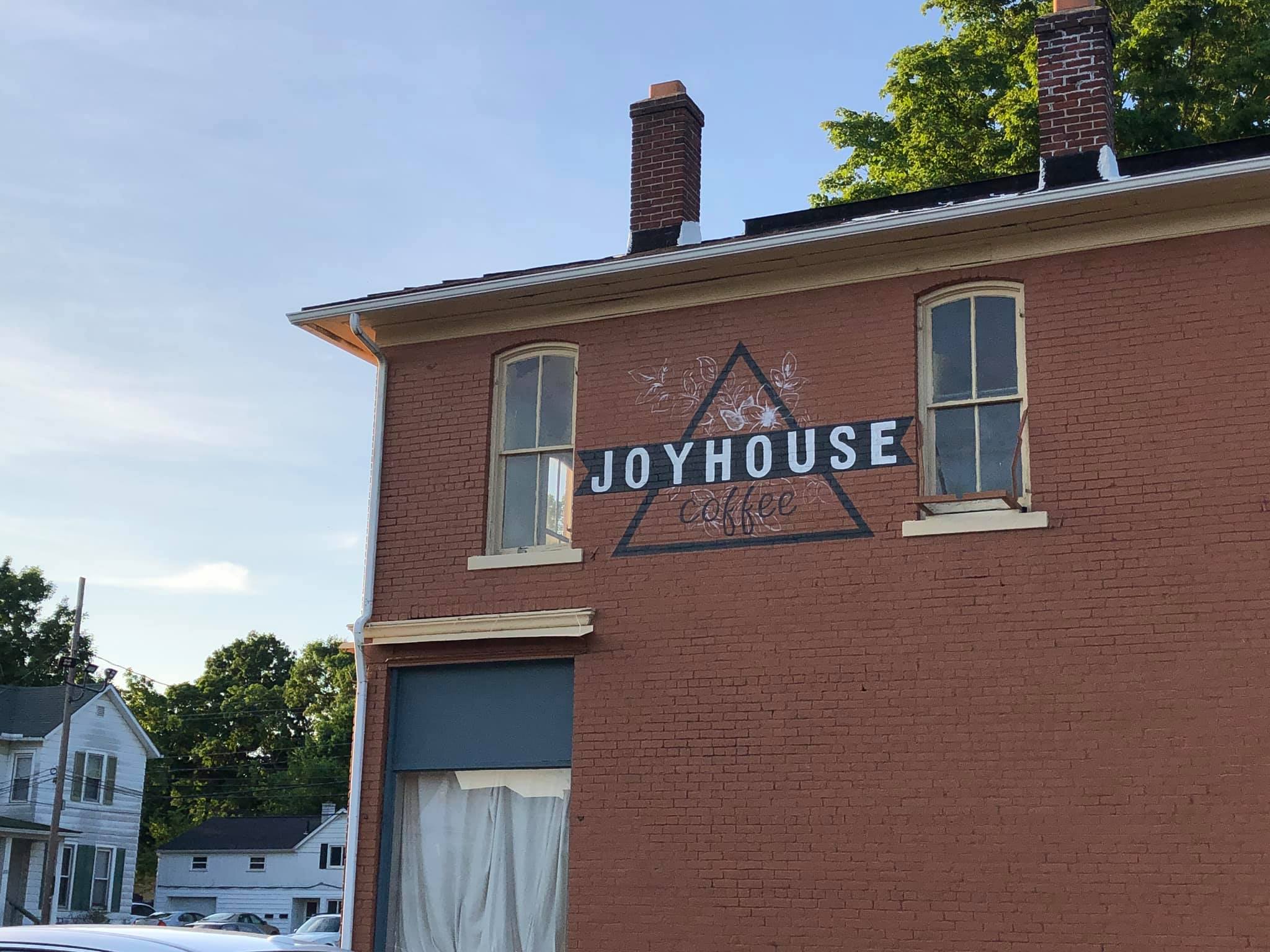 "I love coffee, I grew up drinking it with my Pap, and looking back most of my best memories growing up are around a cup of coffee, so thats my idea bringing people together, in a safe place one cup at a time."
Joyhouse grand opening is December 20th from 9 am to 9 pm, time to get the memories started.