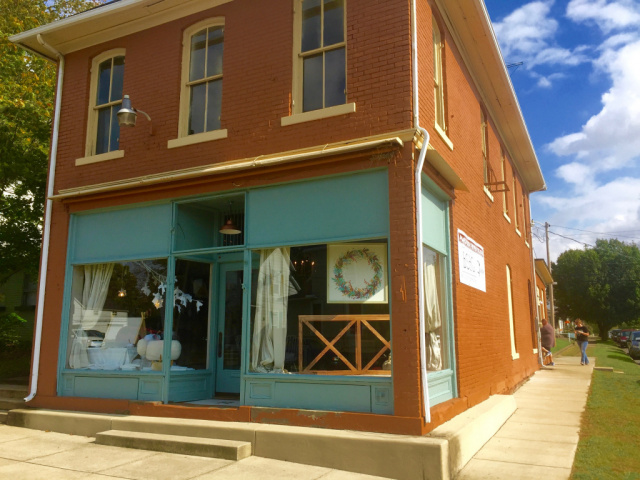 CIRCLEVILLE – We got a update from JoyHouse Coffee the new coffee house to Circleville, things are looking good for the new place for a cup of joe in Circleville.

"I feel like theres a need for this in the community, there nothing for us to do in the evenings, no real entertainment or place to go and hang out," said owner Natalee Rogerson owner of Joyhouse Coffee.  Joyhouse Coffee is currently renovating the "Greenlees" building on 202 North Pickaway Street in Circleville.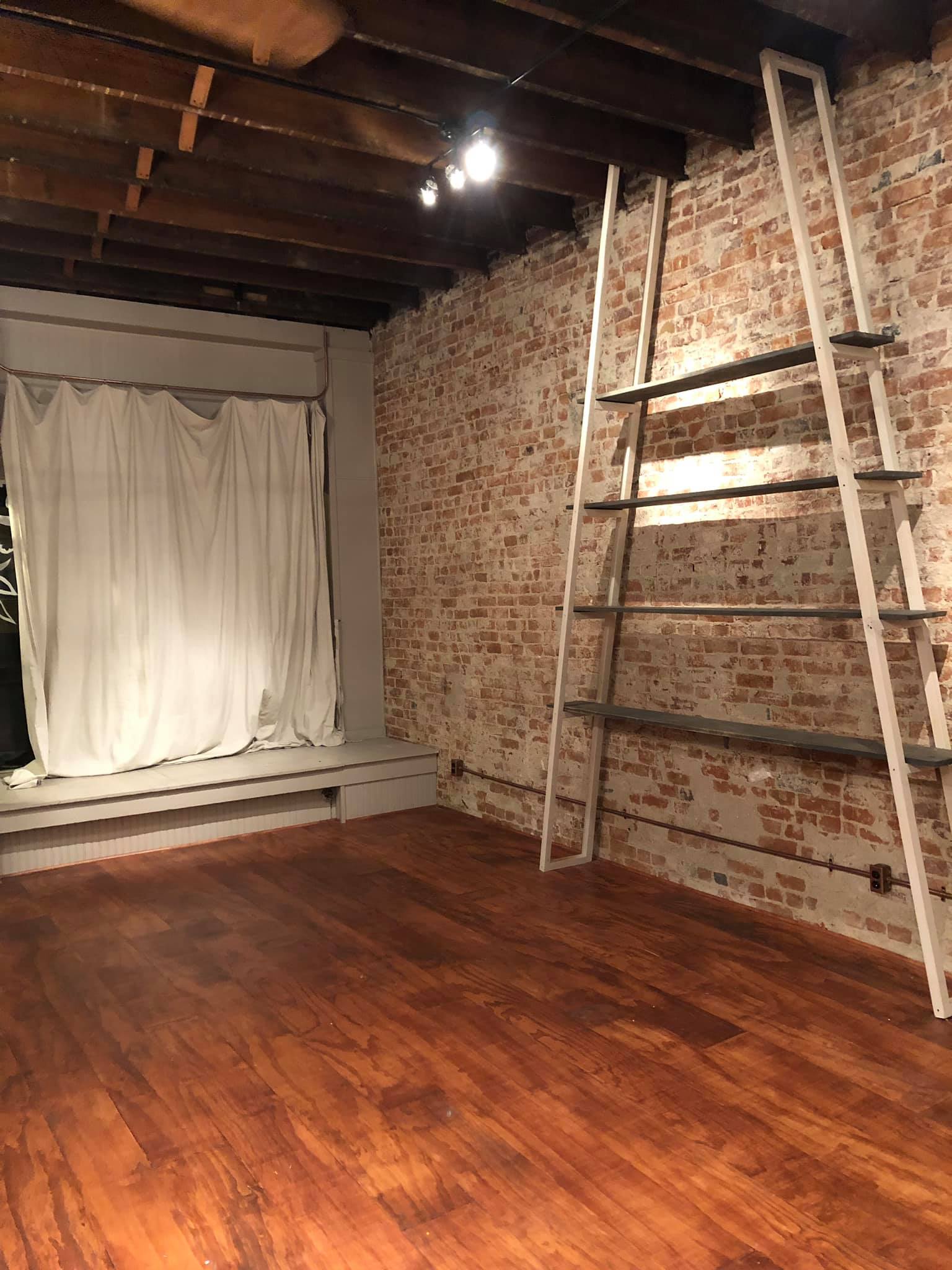 "I love coffee, I grew up drinking it with my Pap, and looking back most of my best memories growing up are around a cup of coffee, so thats my idea bringing people together, in a safe place one cup at a time."

Rogerson said they are aiming for more evening hours for the coffee shop, the vision is for a place for people to go and spend time. "We are aiming for evening hours only at first a 5-9 during the week, and on weekends more extended hours because we want to do live music on Friday nights and on Saturday during the afternoon."

Rogerson said she was interested in the 202 N Pickaway St location but it wasn't for rent, and one night when scouting out other locations she happened to see a "for rent" in the window and said it must be a sign. When she contacted the owner and told him her vision for the property he loved it and thought it would be a great fit.  "We want to honor the history of the building inside our venue, theres so much rich history there so we have to do something to represent that.  We want to find some historical photos of the buildings past, maybe some artifacts that have come from the building, we want those."

Now lets talk about the coffee, "We have been testing all kinds of different brands and found one close to home its called Jennings Java, and its the best coffee i've ever had. Beginning in a university dorm room, Jennings Java are a small batch roaster specializing in providing our customers with a fresh and unique coffee experience in every sip.  They source premium hand-picked coffee beans. To ensure the freshest possible coffee they only roast when an order has been placed with a roast date on the back of each package. Rogerson said they will have some teas, and drinks also to offer.  They plan to have some pastries and baked goods for sale also from local sources.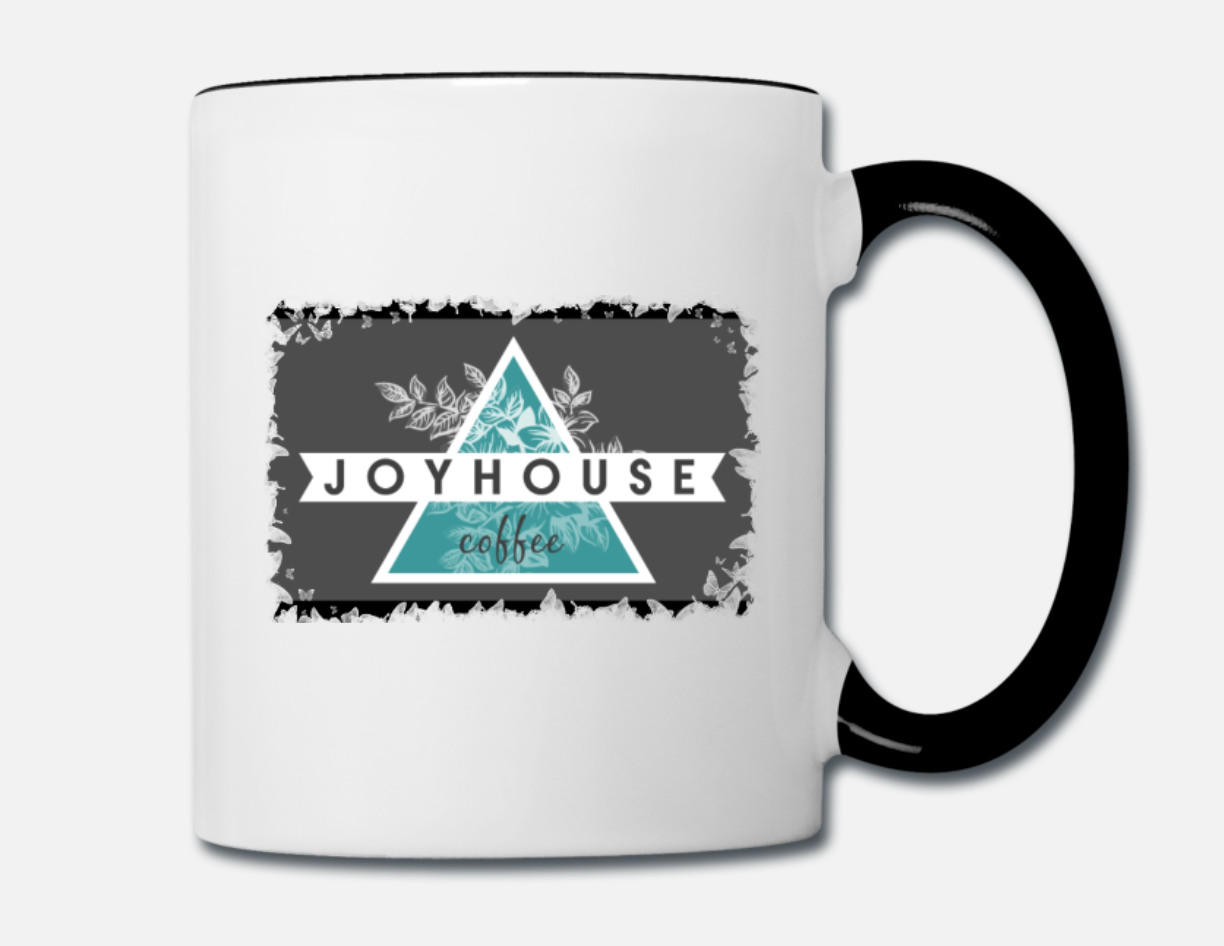 Joyhouse Coffee plans to open in the Spring, they are currently renovating the space and wanted to touch base with people curious with whats going on with Circleville's New Coffee shop!