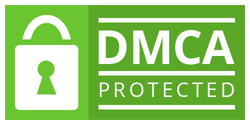 Kick-Off for "Drive Sober or Get Pulled Over" August 21st
Safe Communities of Pickaway County and their partners in Traffic Safety invite the public to join them in their kick-off for the 2015 "Drive Sober or Get Pulled Over" Crackdown on Impaired Driving. The event, to be held at 10:00 a.m. on August 21, 2015 at the Circleville Walmart, was planned to make citizens of Pickaway County aware of this important traffic safety initiative. Impairment when behind the wheel of a motor vehicle kills thousands of people each year nationwide, and has affected the lives of many families right here in Pickaway County. By being aware of the dangers, it is hoped that those who plan to drink will NOT choose to drive.
"Safe Communities of Pickaway County wants to thank all of their partners and the general public for improving safety on our roadways this past year", stated Teresa C. Carper, Director for the program. "We invite the public to help us promote this important message at this annual event."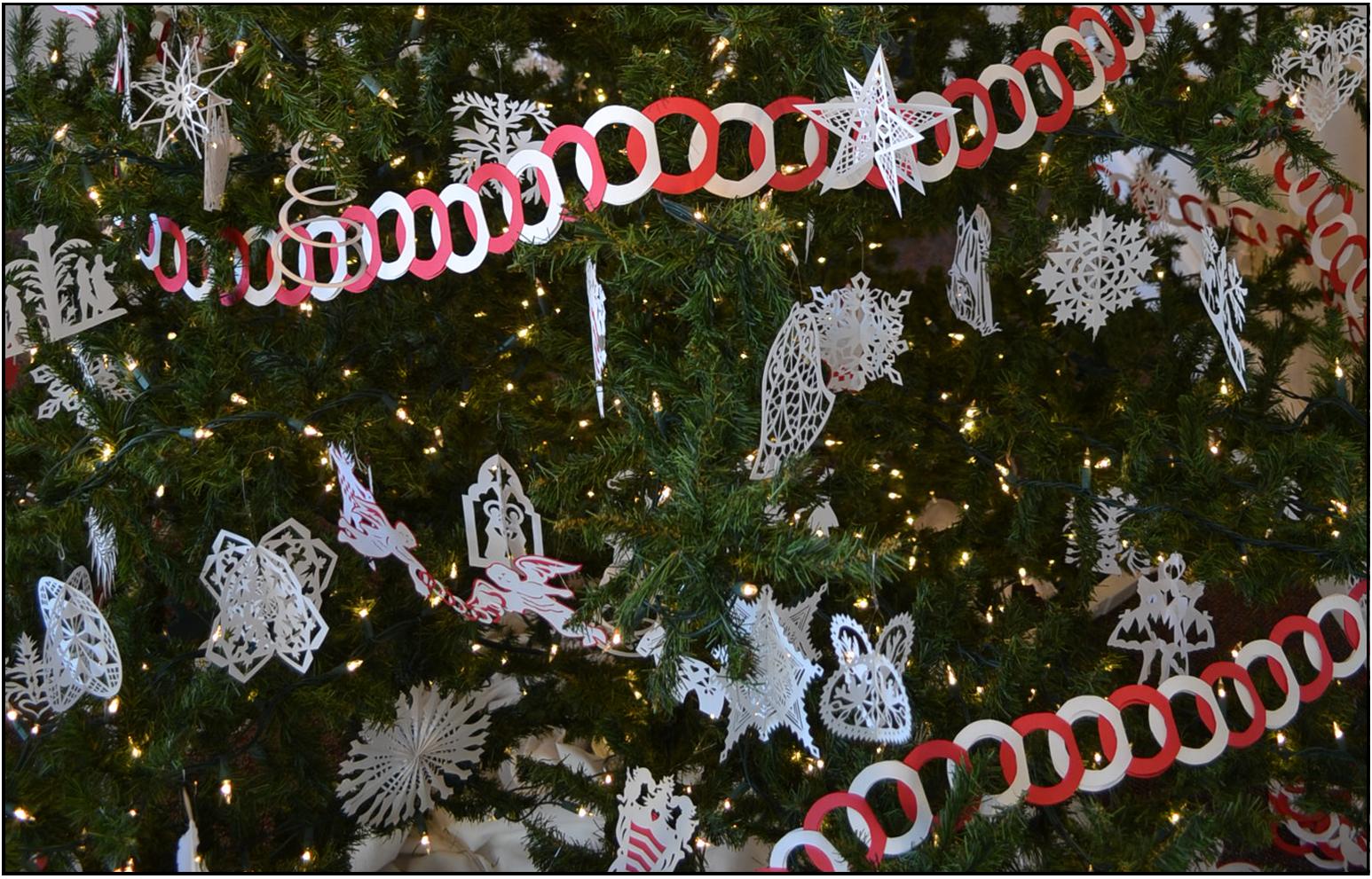 p>
The festivities will begin with Sheriff Robert Radcliff officially opening the enforcement period, and local law enforcement and the Pickaway Twp. Fire Department will be on hand to greet the public. Information will be provide and citizens can participate in some activities that show how dangerous impaired driving can be. Circleville High School Band Boosters will join Safe Communities with a bake sale and the Percussion Section of the band will be on hand to entertain guests. All proceeds from the bake sale will go to the Percussion section of the Marching Band.
So please join Safe Communities and Walmart in kicking off the 2015 "Drive Sober or Get Pulled Over" Enforcement Period that will run from August 21, 2015 through Labor Day. For more information on this and other traffic safety/enforcement periods visit the National Highway Traffic Safety Administration website at www.nhtsa.gov .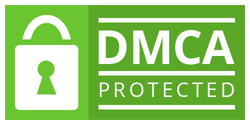 Related