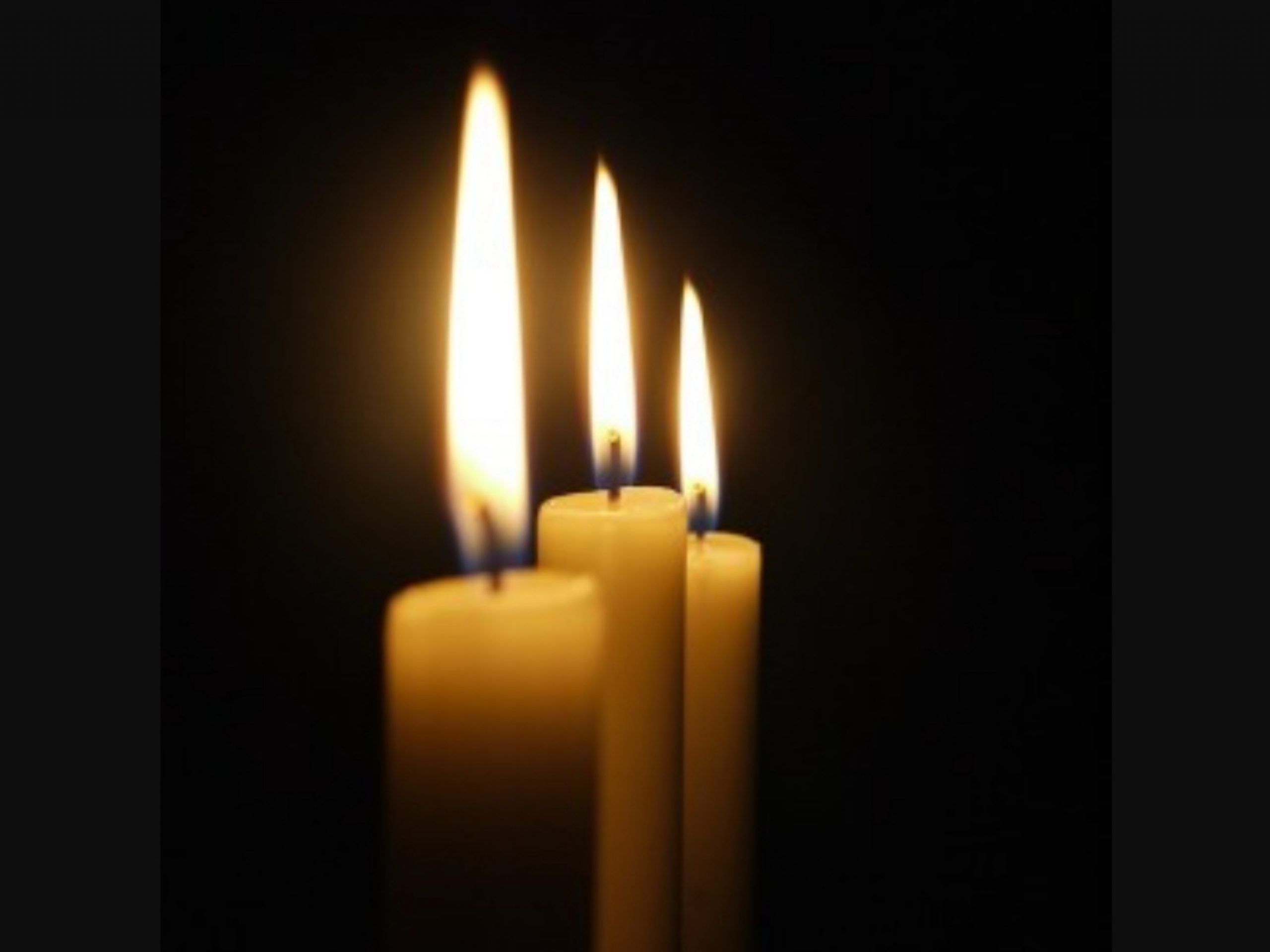 Jeffersonville OH- Gordon McCarty, 89, of Jeffersonville passed away December 14, 2020 at Hospice of Dayton. He was born at home on October 15, 1931 to the late Harry and Pauline Bunting McCarty in Van Lear, KY.  Gordon leaves behind his wife, Janet Blanton McCarty, with whom he just celebrated 65 years of marriage on December 2nd. Gordon was a United States Veteran during the Korean War, serving in the United States Navy from 1951-1954. He graduated from Martin High School in Floyd County, KY. In 1958, Gordon graduated from Morehead State University, and then he went on to earn his Masters Degree in 1962. Gordon began teaching at Jeffersonville High School in 1958. He became a principal in 1970 at Jeffersonville Elementary and retired 1992. He also taught Drivers' Education, coached football, basketball, and baseball, and he was a high school and college official for 45 years for football and basketball. Gordon has enjoyed a lifetime of community activities, including being a 58-year member of the F&A. M. Lodge 468 Jeffersonville, Jefferson Township Firefighter since 1959, Miami Trace School Board member for 20 years, Jeffersonville Village Council member, Jeffersonville Township Trustee, Jeffersonville Mayor, Washington Shrine Club, and a beloved Member of the Jeffersonville United Methodist Church.
In addition to his parents, Gordon is preceded in death by a daughter, Yvonne Bock and a sister, Wanda Elmer.
In addition to his wife, Gordon is survived by one son, David (April) McCarty of Washington Court House; two sisters, Peggy Swartz of Olympia, KY and Deloris Lafferty of Inez, KY; six grandchildren, Tyler, Jacob, Pierce and Gabriella McCarty, Travis (Vicki) Huffman, and Heath (Jenna) Maxie; two great-grandchildren, Trenton Huffman and Cooper Maxie; and nieces and nephews, Debbie Preece, Garry Lafferty, Larry Lafferty, Dr. Lon Lafferty, Randy Lafferty, Scott Swartz, Mike Swartz, Tamie Cameron, Mark Swartz, Chris Swartz, and Karen Praise.
Graveside service will be held for the family at Fairview Cemetery with Pastor Tom Knauff officiating.
Memorial contributions may be made to the Mr. McCarty Scholarship Fund, payable to Miami Trace Local School District or Jeffersonville United Methodist Church.
Arrangements are by
Morrow Funeral Home